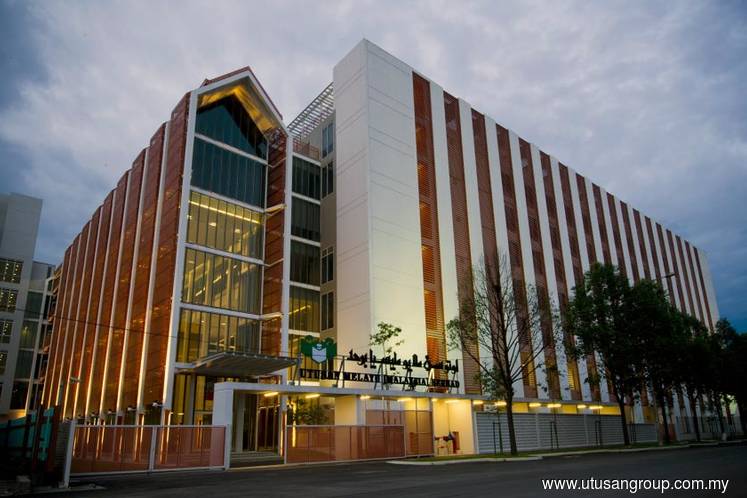 KUALA LUMPUR (Oct 23): The Ministry of Human Resources has told newspaper publisher Utusan Melayu (M) Bhd — which ceased operations on Oct 9 — and its interim liquidator UHY Advisory (KL) Sdn Bhd, to pay its employees their outstanding wages, as well as compensation for a voluntary separation scheme (VSS) that took place last year.
The ministry, through its Department of Labour of Peninsular Malaysia (JTKSM), has told the companies to pay the September and October salaries of all employees who are still in service until Oct 30, it said in a statement yesterday.
Following the department's investigation into the retrenchment of 815 Utusan employees, it found they had not received their September salaries, while the status of their October pay was also uncertain.
"This has caused some isues among the staff, specifically involving deductions for their bank loans.
"Staff who have been retrenched will make claims for salary payment at the Kuala Lumpur Labour Office in the near future," the ministry said.
Meanwhile, Utusan has also been instructed to compensate its employees who took up the VSS offered by the company late last year.
The scheme was offered to 708 of its 1,523 employees to keep the company afloat, with the first phase of the programme taking effect on Nov 30 last year.