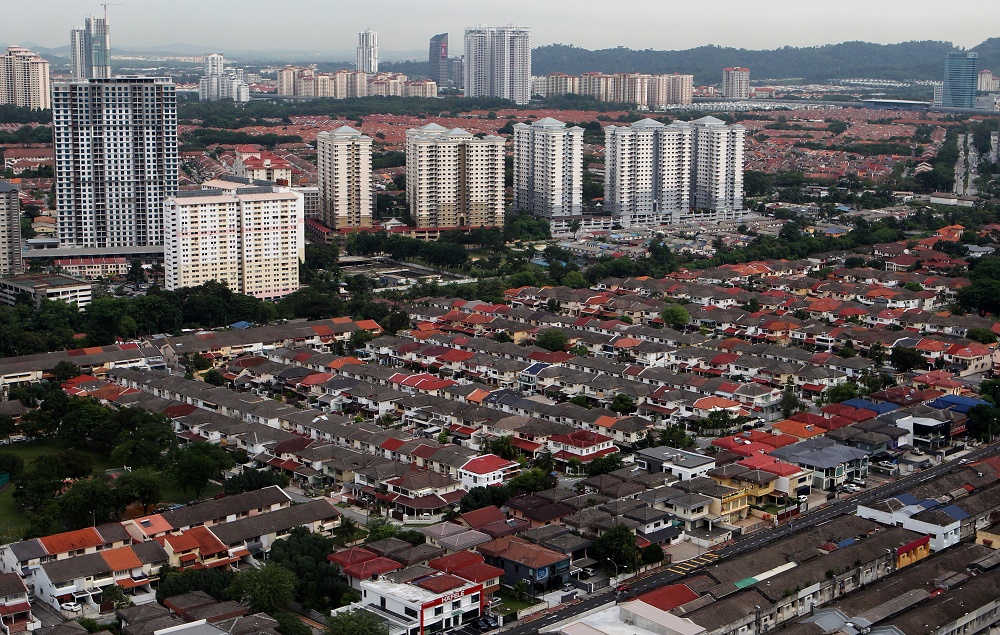 KUALA LUMPUR (Oct 24): Economist Muhammed Abdul Khalid said the government should not adjust the price threshold for foreigners to buy houses and let the property market adjust itself, according to a report today in Free Malaysia Today.
Speaking to reporters after a forum at Universiti Malaya here yesterday, he said developers still build too many high end houses and lowering the threshold would only clear unsold homes for the "well-to-do".
Muhammed acknowledged the need to reduce the property overhang but said a mismatch remains between supply and demand which made the government's move "felt, looked, and smelled" like a bailout for developers.
"It's better to allow the market to adjust itself, which means the only rational thing is for developers to lower their prices to make (unsold units) affordable for Malaysians.
"When you can't sell at the current price, the rational thing to do is to reduce the price," he said.
Muhammed, who is economic adviser to the prime minister, said the government should only intervene in the property market to build more affordable homes for the lower- and middle-income group.