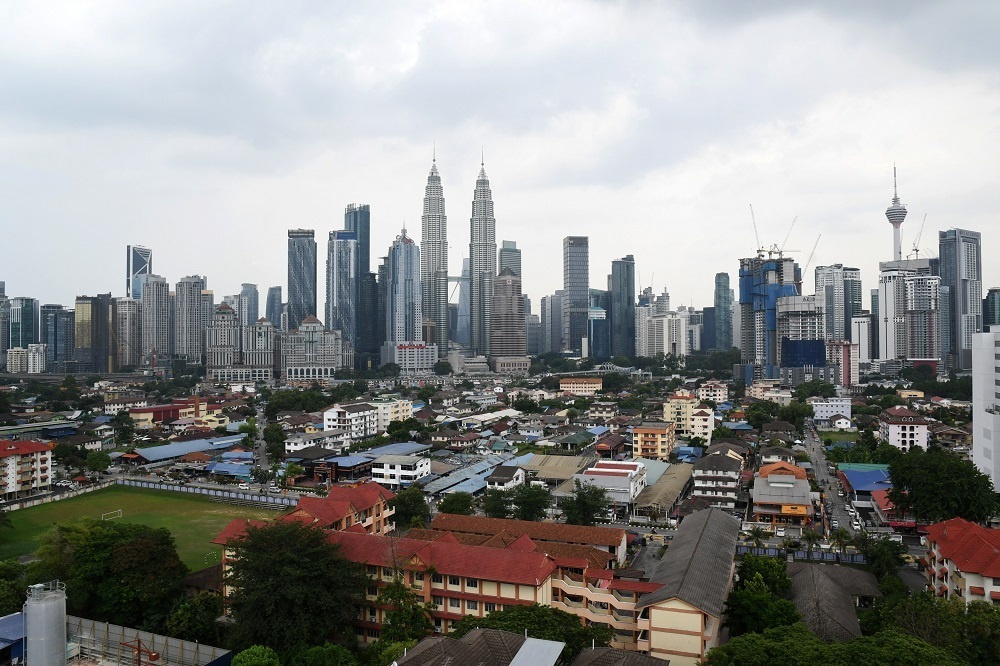 KUALA LUMPUR (Oct 24): The government has announced that its final and best offer to buy Kampung Baru land is RM1,000 psf, with RM150 psf being in the form of shares, say reports today.
"I consider this the final and best offer by the government to all landowners in Kampung Baru," Federal Territories Minister Khalid Samad said about the issue during a media conference at Kuala Lumpur City Hall today.
The Star reported that the Malay enclave's landowners will be offered "a package" of RM850 psf in the compensation option they choose, while the remaining RM150 psf will be in the form of shares in the special purpose vehicle of the development project planned, going forward.
"The details of the structure of the shares will be fine-tuned by the relevant government agencies and finalised before the contracts are signed," he was reported saying.
Khalid also reminded the landowners to hand in their feedback forms to the Kampung Baru Development Corp (PKB) as the deadline is on Nov 30, reported the Malay Mail.
Free Malaysia Today (FMT) reported that landowners have four avenues to claim the RM850 psf to be offered -- they are in cash; a new house; cash and house (the new house cost will be deducted from the amount residents receive psf); or invest in shares in the special purpose vehicle.
For those planning to buy a new home in Kampung Baru, they will also receive a 15% discount on the house price, reported the FMT.
"I had the opportunity to discuss the matter with Prime Minister Tun Dr Mahathir Mohamad and he has endorsed the new offer," Khalid added.