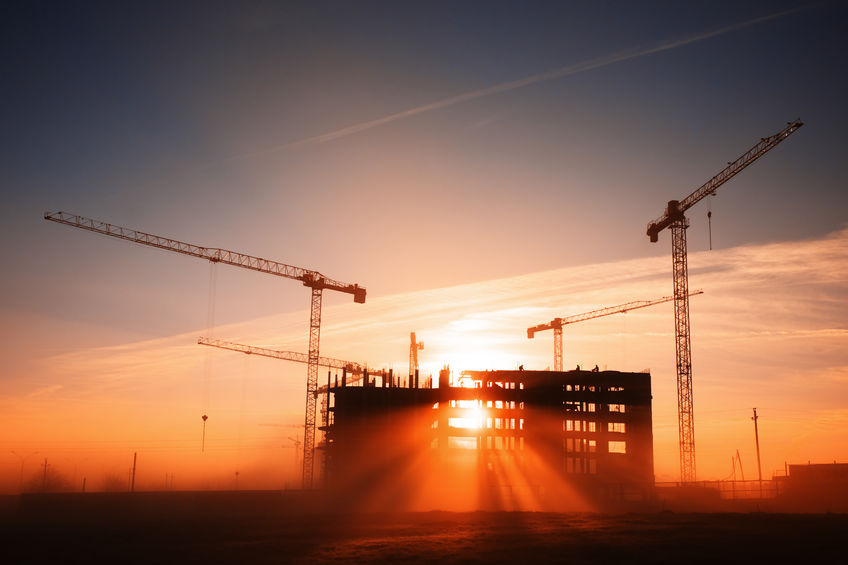 PETALING JAYA: A property developer said the government should address the issue of affordable housing by driving the construction of housing and renting out of units, Free Malaysia Today (FMT) reported today.
Melaka-based developer Anthony Adam Cho suggested that the government focus only on affordable housing and let private developers concentrate on selling properties demanded by the market.
He said the present model of getting private developers to cross-subsidise the construction of affordable housing was a mere treatment of symptoms which only burdened developers with more costs and units that might not find buyers even among the B40.
Speaking to FMT, he said the past efforts to redevelop low-cost properties such as the Pekeliling Flats and Razak Mansion into mixed developments for sale failed to address the issue of affordable housing.
"When you redevelop and sell them, the prices of the units will skyrocket," he said.
According to Cho: "What the government should do is redevelop them into for-rent-only units for the B40."
He suggested that the units be rented for five years to give tenants time to work towards increasing their incomes, after which they could look into renting or buying better houses. The units could then be rented out to others in the B40 group.
"This is what the government should do with the Kampung Baru redevelopment," he said, adding that buying the land at RM1,000 psf will result in units which are unaffordable to those now staying there.
Cho also said he believed the need to change the approach to affordable housing was more pressing than the issue of overhung properties.