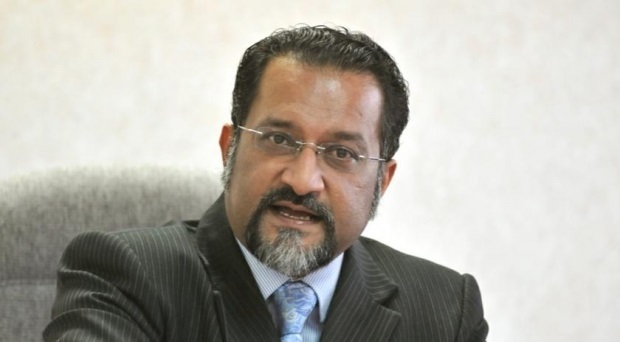 PETALING JAYA (Oct 31): The RM150m Sungai Pinang Flood Mitigation Project is slated to begin mid-2020, pending the completion of consultancy work, said Penang local government committee chairman Jagdeep Singh Deo.
The Star reports that Jagdeep explained the consultancy work involved the alignment of the entire project, and would cost RM10mil out of the RM150m project.
"Hopefully we can see physical works begin once the consultancy report is finalised.
"As this is a major project which cannot be completed overnight, I have requested Jelutong MP RSN Rayer to inform the minister involved for the project to start in phases.
"This is to get the work moving and for us to identify the hotspots," he was quoted as saying.
The flood mitigation project includes widening of the river between Jalan Patani and Jalan Ayer Itam, construction of levees, flood walls, water gates, rubbish traps, flow controls and bridges.
It is regarded as having been long-delayed, having been conceived under the Seventh Malaysia Plan in 1996 with a budget of RM650m.
The road level would also be raised and the drainage around Jalan P. Ramlee would be improved next year.
The expected time for completion of the project is eight months, said Jagdeep.
"The stretch from the Terengganu Road to the roundabout of Jalan P. Ramlee is always the first to be flooded.
"At a micro-level, we have given instructions for various projects in the vicinity of Solok Van Praagh to be completed.
"The eight identified projects in the flood-plagued areas around Solok Van Praagh would cost some RM12.6mil.
"One of the projects has been completed, five are ongoing and two are in tender process, which will be undertaken very soon," he said.