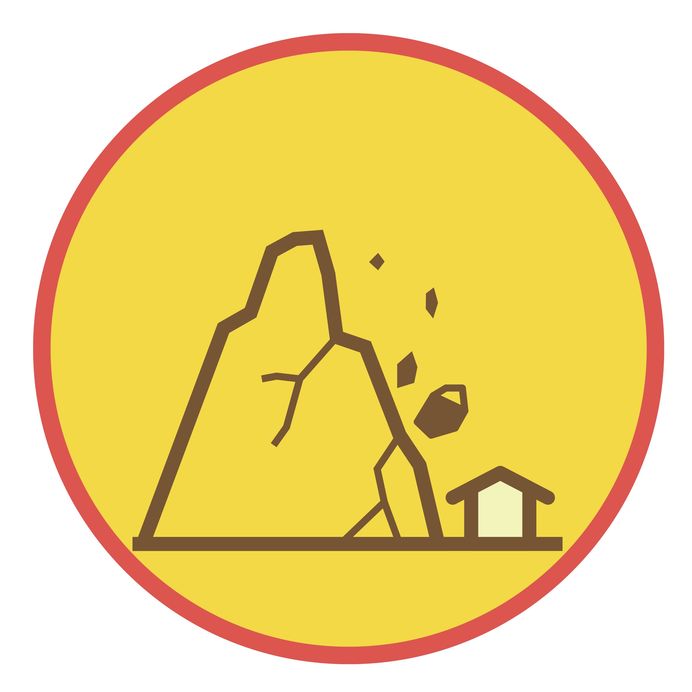 PETALING JAYA (Oct 31): The landslip reported by concerned office workers in Section 16 here has turned out to be under the responsibility of the office management itself.
Checks by the Petaling Jaya City Council (MBPJ) revealed that the affected site on the privately owned land falls under the purview of Phileo Damansara II.
Subsequently, the council has ordered the Joint Management Body (JMB) of the office tower housing Menara Star to rectify the land condition to prevent further soil erosion, reported The Star today.
"The city council officers inspected the site. They discovered that a tree was chopped off at the site where the erosion happened," said Petaling Jaya mayor Datuk Mohd Sayuthi Bakar.
"When the tree was removed, the area was exposed and it could have contributed to the erosion.
"Yesterday, the city council issued a notice to the Phileo Damansara JMB to carry out rectification works at the affected site," he added.
Over the past week, the soil erosion at the back of a vacant bungalow in Jalan 16/9 has worsened because of the daily rainfall.
*Landslip in Petaling Jaya too close for comfort
*MBPJ wants Section 16 landowner to prevent landslip from worsening