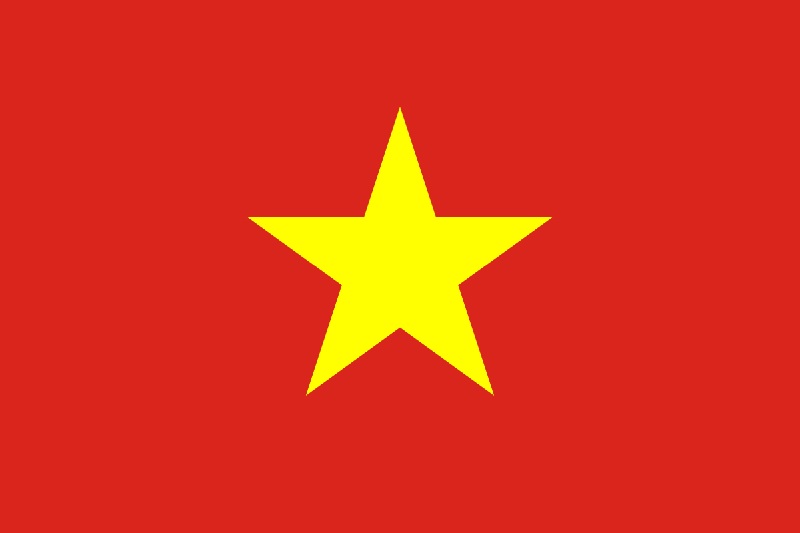 PETALING JAYA (Nov 1): At least three of the 39 illegal migrants found dead in the back of a truck in Essex, Britain came from a place called "Billionaire Village" in Vietnam, according to a report by Reuters today.
A billion dong is only about RM180,000, but it can buy a mansion in the rural, northern-central Vietnamese town of Do Thanh.
Such luxuries are made possible by migrant workers in foreign countries sending money back to their family members.
This motivates many Vietnamese to risk their lives on dangerous journeys to work 10,000km away.
"70-80% of the villas here have been built with remittances," Nguyen Van Ha, chairperson of the rural, rice-farming commune in Nghe An province, told Reuters.
"If you work in Vietnam earning dong, it would take a long time to build a big house like this," Ha said, gesturing to the large, multi-storey villas flanking the town hall.
A majestic, renaissance-style church towering over the plush, neighbouring villas was also built with remittance money donated by the Catholic community, the report said.
In contrast, the state media said Do Thanh used to be one of the district's poorest villages in the 1980s.
Poor job prospects, encouragement by authorities, smuggling gangs, environmental disasters and government pressure on Catholics are reasons pushing poor Vietnamese to join the poor of Asia, Africa and the Middle East on perilous journeys to the West.
The cost of getting to Europe can run into tens of millions of dong but migrants believe it will be worth pooling family money or borrowing from loan sharks to pay people smugglers for passage.
"We know that many residents of this district are living in Britain, but we have no idea what they do there to earn all this money to send back home," Ha said.
Reuters cited World Bank data showing Vietnam receiving US$16 billion in remittances in 2018, more than double the Southeast Asian country's trade surplus for the same period, and remittances had risen 130% over the last decade.
"The remittance figures might be higher than reported as money transferred through unofficial ways, such as cash or as physical consumer goods, is not counted," said Nguyen Tri Hieu, a Hanoi-based economist and former government adviser quoted by the report.
Many of the same networks which smuggle people also smuggle cash, in return for commission.