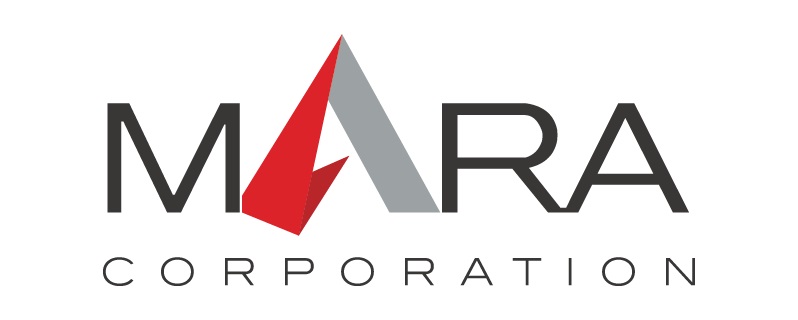 KUALA LUMPUR (Nov 5): Mara Corp chairman Akhramsyah Muammar Ubaidah Sanusi wants Mara Digital Mall to step away from its racial issue origin by letting traders have more freedom in choosing suppliers and adopting new technology, Free Malaysia Today reported today.
"Mara Digital Mall was conceptually flawed. It was based on an incident at Low Yat Plaza and this was not a healthy reason to start a business. Now we have to work with what we have," he told FMT in an interview.
Mara Digital Mall was set up to rival Low Yat Plaza as a shopping centre for electronic goods after several organisations incited racial sentiments over an incident involving a youth accused of stealing a smartphone from a shop in Low Yat Plaza in 2015.
Traders complained about low sales a few months after opening but the previous government administration continued to open new branches in several states.
Eventually, three branches were closed with traders citing problems such as being limited to a single supplier and lack of promotions.
"Actually, the mall's problem was there was too much political interference by the previous Barisan Nasional government," Akhramsyah said.
He said the mall is now under the management of Mara Corp's subsidiary, Mara Incorporated, which is looking at ways to revive it and leverage on strategic retail space.
Akhramsyah said he wants to have space for augmented or virtual reality arenas. He is also open to gaming studios or co-working spaces in the mall.
"This is something even Low Yat Plaza doesn't have. If we want to talk about Mara Digital Mall being different from Low Yat Plaza, this is how we should do it," he said.
He said the key to successfully reviving the mall lies in giving traders a free hand in running their businesses.
"A lot of technology is foreign – how much can we restrict traders to buy from Bumiputeras? Having a space for Malays or Bumiputeras doesn't mean they cannot work with non-Bumiputeras or foreigners.
Akhramsyah said Mara Corp is looking forward to ideas, and is not interested in dictating how people should run their businesses.