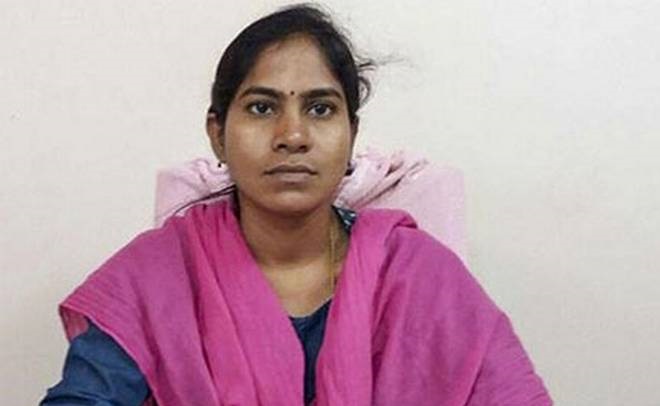 KUALA LUMPUR (Nov 6): A revenue official was burnt alive by an assailant at her workplace in the state of Telangana, south India, reports said yesterday.
BBC reported that Vijaya Reddy, 37, succumbed to her injuries at the scene of the horrible assault on Monday.
Two staff members who tried to help Reddy were also injured by the flames and one passed away yesterday.
The local police said they have detained a suspect who also burnt from the fire he caused.
The BBC stated that incident occurred at around 1.30pm local time after Reddy had returned from a court hearing.
She was supposed to meet a man identified by the authorities as K Suresh in her office.
Indian broadcaster NDTV reported that Suresh "sneaked a bottle of kerosene into Reddy's office along with his land documents".
BBC also stated that one of the injured staff, Gurunnatham, said he heard screams from inside Reddy's office but found the door was locked from the inside.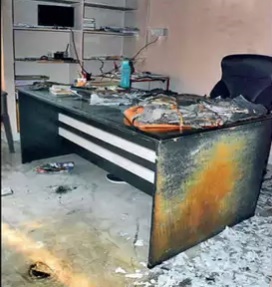 "She managed to unlock the door and came out.
"We were trying to pull him [Suresh] away. She fell on the floor and before we realised, fire was everywhere," Gurunatham said.
Gurunatham later died of his injuries in the hospital.
"Suresh [Mudiraju] did not act on impulse. He came to the victim's office with a plan," the police told NDTV.
Reports also revealed that Suresh and his family who live in a local village have been embroiled in a legal case over a property
Suresh's father Krishna told the Indian media that "there is an ongoing case over a land dispute. But that was being handled by me and my brother. We do not know why he [Suresh] went to meet the officer."
Other sources told NDTV that Suresh was angry over the authorities "not fixing errors in his documents", forcing him to make numerous trips to the revenue office.