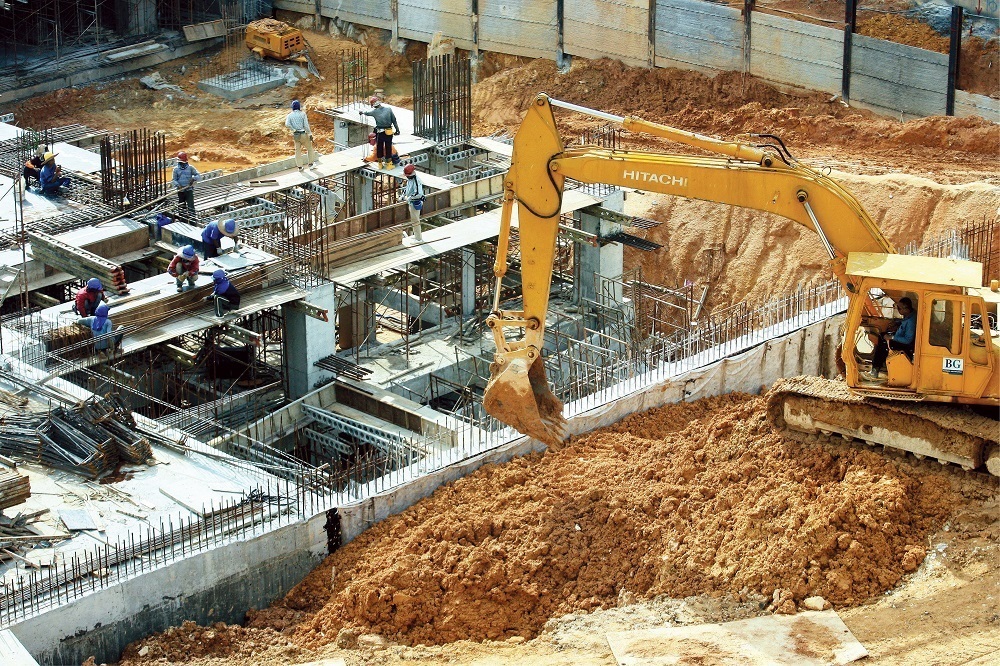 PETALING JAYA (Nov 8): The National House Buyers Association (HBA) criticised the government after the Housing and Local Government Ministry revealed the high number of extensions of time (EOT) approvals given to property developers since 2018, Free Malaysia Today reported today.
HBA secretary-general Chang Kim Loong told FMT he was disappointed that the ministry had approved 75% or 46 EOT applications to deliver newly completed homes to buyers without valid reasons between January and July and 78% or 93 EOT applications in 2018.
The ministry in a written reply to a query in the Dewan Rakyat cited a number of reasons for giving EOTs including local council limits on working hours at construction sites, compliance with infrastructure requirements like the Integrated Water Supply Scheme, the construction of buildings which are higher than 30 floors, and the need for additional foundation works.
Chang, who in the past criticised the Barisan Nasional government for giving EOTs at the expense of house buyers, said poor planning, failure to manage projects and incompetence by developers were "unacceptable" reasons to delay a project.
"It's self-inflicted. If there are unforeseeable circumstances like an earthquake or civil unrest, then an EOT is reasonable, but if a developer does not do his homework properly, house buyers should not be denied their rights to compensation," he said.
The ministry also said as a matter of policy, EOTs are only considered for projects with no buyers, but Chang questioned the logic behind the ministry's remark: "How can an EOT be granted if a SPA has not commenced?"
Housing developers are supposed to complete a unit and hand over the keys to a buyer within 24 months (for landed property) or 36 months (for stratified property) of the signing of the sales and purchase agreement, failing which they will have to pay the buyer compensation known as liquidated ascertained damages (LAD).
But the delivery date can be postponed without the need to pay compensation if the developer can get an EOT from the housing controller or housing and local government minister due to "special circumstances".