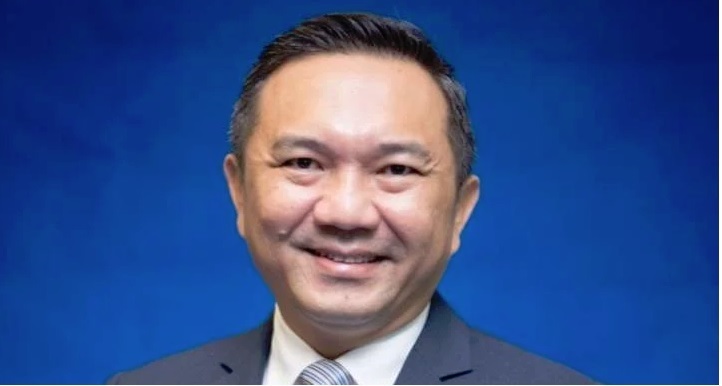 PETALING JAYA (Nov 12): The Selangor Economic Action Council or MTES has approved the state government's proposal to have property developers build a community centre for senior citizens in "future projects", The Star reported today.
"To show that the state is committed in this matter, our Mentri Besar announced this in the budget speech and has proposed that developers provide a space for the elderly to carry out their daily activities," State local government, public transport and new village development committee chairman Ng Sze Han said.
Ng was reported by the daily as saying that the MTES "made the decision during its meeting in August".
During his answer to a question by Jamaliah Jamaluddin, the assemblyman for Bandar Utama, at a recent session of the state assembly, Ng explained that Selangor "did not specifically provide halls or sports facilities for the senior citizens."
"All our public facilities and equipment are made for everyone to use regardless of age.
"However, a few local councils and non-governmental organisations in Selangor worked with the Welfare Department to open activity centres for senior citizens," he said.
Looks like there will be better days ahead for the "warga emas" of Selangor.