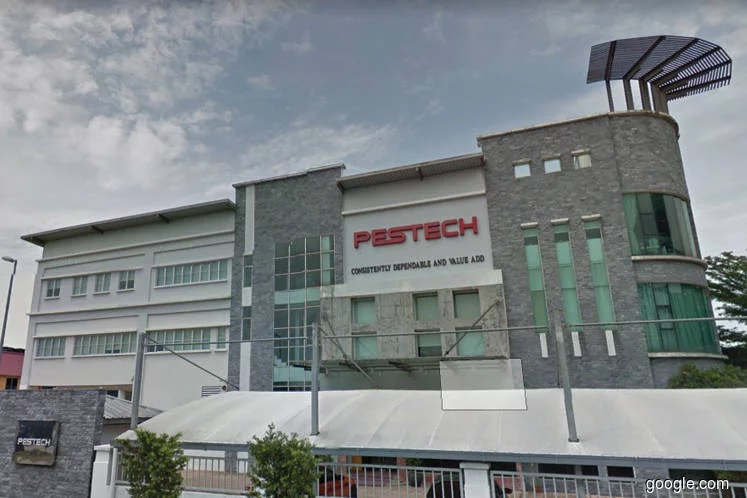 KUALA LUMPUR (Nov 12): Pestech International Bhd has bagged a RM38.38 million contract from Tenaga Nasional Bhd (TNB) for the supply and delivery of smart meters around the Klang Valley.
Its unit, Pestech Sdn Bhd, received the letter of award last Friday, which is to last two years, the group said in a filing yesterday.
It said a smart meter or Advanced Metering Infrastructure is an electronic device that records consumption of electricity, and communicates the information to TNB for monitoring and billing through radio frequency.
"Aligned with TNB's plan to equip a total of 9.1 million households across Peninsular Malaysia with smart electric meters by year 2026, Pestech aims to revolutionise technologies used in power distribution and take projects that are at the forefront of the smart grid area.
"This award opens up the opportunity for the group to tap more prospects in the smart metering market to position itself for other phases of requirements of TNB, as well as in the region," it said.