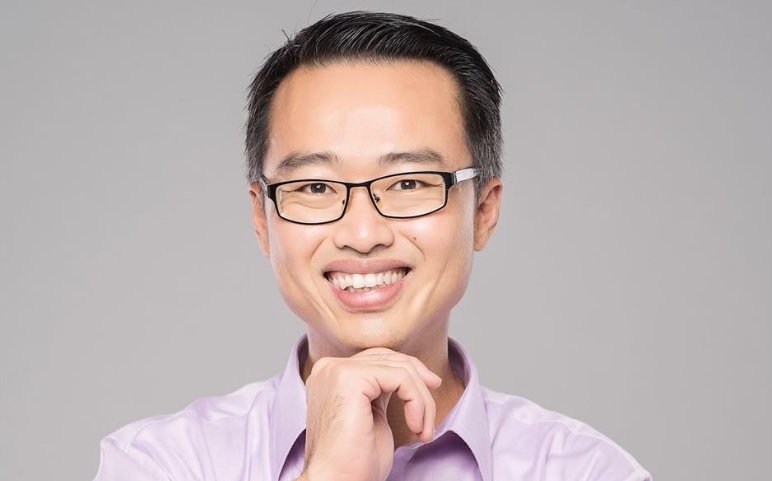 GEORGE TOWN (Nov 12): Exempting low and middle-income families from Penang's hike in assessment tax is a better move than deferring the rate increase, state assemblyman for Machang Bubok Lee Khai Loon said.
"The hike should be directed at those with bungalows and expensive estates, those living in high-end homes.
"Deferring the assessment tax hike would mean that two years later, those in the low and middle-income bracket would also have to pay the tax. So, there is not much difference.
"It would be better to look into exempting them from the hike," The Star reported him saying at the sidelines of the state assembly meeting at Dewan Sri Pinang recently.
Lee also explained that "terms of revenue, there should not be much effect if exemption on the tax was given to those in the low and middle- income bracket".
Some assemblymen have called for a review of the impending assessment rate increase, reported the daily.
"I still feel that a review needs to be done on the matter before imposing the hike, as those who will feel the pinch would be mainly in the B40 group," said Datuk Muhamad Yusoff Mohd Noor (Sungai Dua) of Barisan Nasional.
The same goes Mohd Yusni Mat Piah (PAS) representing Penaga. "Before the hike is implemented, a study and a review should be conducted. If possible, different rates should be fixed for those in different income groups," he said.
Meanwhile, Permatang Pasir state assemblyman Muhammad Faiz Fadzil said he hoped the state government could explain about the increase in services the people were set to enjoy due to the increase in the collection of tax following the hike, reported Bernama.
''If the state government adopt the attitude of continuing with the hike, I hope the services offered will commensurate with a boost in service for the people.
''The anxiety of the people is whether there will be a boost in the service in terms of drain maintenance, garbage cleaning, landscape and others. These are what the people want to see especially in Seberang Perai,'' he added.