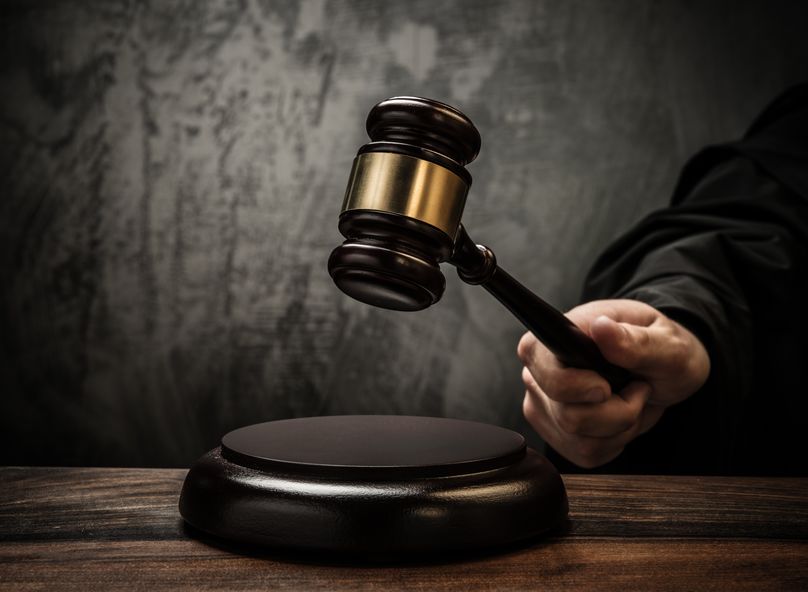 KUALA LUMPUR (Nov 16): A Klang-based property developer has filed a RM711.77 million lawsuit against Prasarana Malaysia Bhd and Sunway Construction Group Bhd (SunCon), claiming the LRT3 project construction works have encroached into its development site.
PNSB Acmar Sdn Bhd, a unit of Bandar Baru Klang township developer Acmar Group, named Prasarana and SunCon's unit Sunway Construction Sdn Bhd (SCSB) as defendants in the suit filed on Thursday, SunCon said in a filing with Bursa Malaysia yesterday.
SunCon said PNSB Acmar is claiming the construction works in relation to the LRT3 project from Bandar Utama, Petaling Jaya to Johan Setia, Klang, and the related structures, had "trespassed and/or encroached into the plaintiff's own development project area, and has resulted in losses and damages towards the plaintiff."
No exact location of the alleged encroachment was stated in the filing.
Prasarana is the owner of the LRT 3 project and SCSB is the awarded works package contractor for the construction of a guideway, stations iconic bridge, park and rides, ancillary buildings and other associated works.
SunCon said it is seeking professional advice from its solicitors on the matter, and will make further announcement on the developments in due course.
Shares price of SunCon closed unchanged at RM1.97 yesterday, valuing the group at RM2.54 billion.