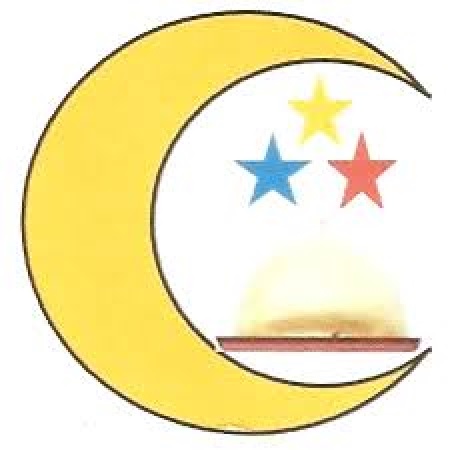 PASIR PUTEH (Nov 16): A welfare organisation known as Pertubuhan Anak Yatim Miskin Kelantan (Payatim), is building a centre for orphans, costing RM4 million, in Pasir Mas next year.
Its president, Mhd Nor Jusoh (rpt: Mohd Nor Jusoh) said the centre, capable of accommodating about 100 children and problem teenagers, would be built on a 1ha site in Kampung Perangkap, Bunut Susu in Pasir Mas.
"The centre will be a model for shelter homes as it will have a system that will also encompasses living skills to rehabilitate problem children and orphans.
"After completing the rehabilitation programme, participants can opt to return to school or attend religious studies at a nearby pondok school," he told reporters after a mass circumcision programme, involving 100 children, at Sekolah Kebangsaan (P) Pasir Puteh here today.