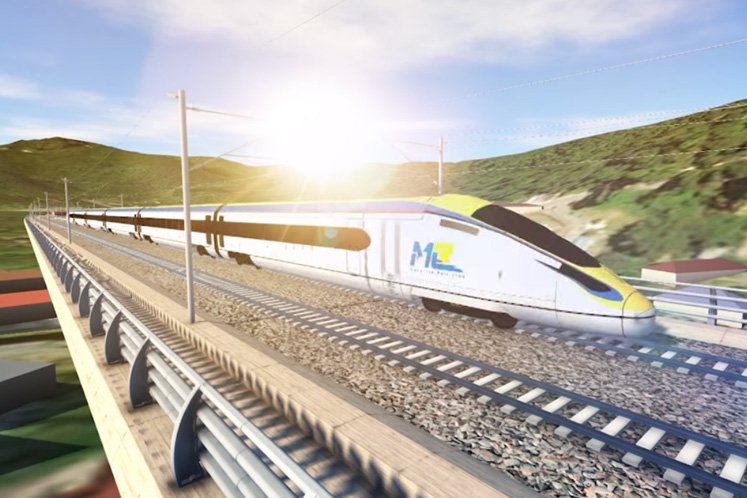 KUANTAN (Nov 19): The state government has started the process of acquiring land for the East Coast Rail Link (ECRL) project in the state on Oct 30, after it was postponed on July 3, the Pahang state legislative assembly was told today.

Menteri Besar Datuk Seri Wan Rosdy Wan Ismail said, in total, the ECRL project in Pahang which will pass through Kuantan, Maran, Bera and Temerloh will involve 978.767ha of land from various land status.

"This will include 379.184ha of state government land, private land (542.58ha), forest reserves (44.074ha) and Federal land (12.929ha)," he told the assembly in Wisma Sri Pahang here.

Wan Rosdy said this in reply to a question from Mohd Sofian Abd Jalil (PAS-Luit) who wanted to know about the status of the land in Pahang involved in the ECRL project.