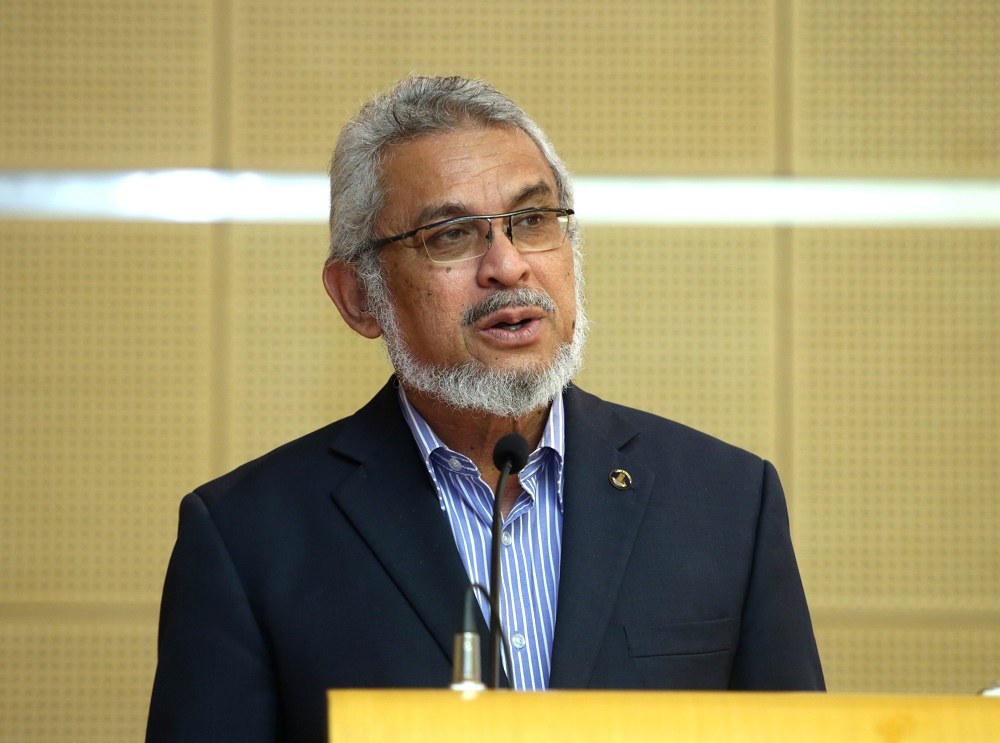 KUALA LUMPUR: Federal Territories Minister Khalid Abdul Samad said the government is not acting as a broker in the proposed plans to develop Kampung Baru in Kuala Lumpur, the Star reported today.
"The land is not being purchased based on speculation as we are the government and not a commercial company," he said when answering a supplementary question raised by Awang Hashim (PAS-Pendang) in Dewan Rakyat today.
"I am not a broker as the price is based on current valuation done by the Valuation Department," he added in response to the question on how much would the land in Kampung Baru be worth after development.
The Star also reported that Khalid was earlier involved in a heated exchange of words with Awang and had retracted a statement describing Awang's question as mere babbling.
In reponse to an earlier question by Fahmi Fadzil (PH-Lembah Pantai), Khalid said 35% of registered landowners in Kampung Baru have so far responded to the offer of RM1,000 per square feet.
"Of this, 97% are agreeable to the offer while over 60% of landowners have not responded," he added.
The government had made an offer to Kampung Baru landowners of RM850 in cash and RM150 in shares of a special purpose vehicle (SPV) to be set up to facilitate redevelopment of the area.