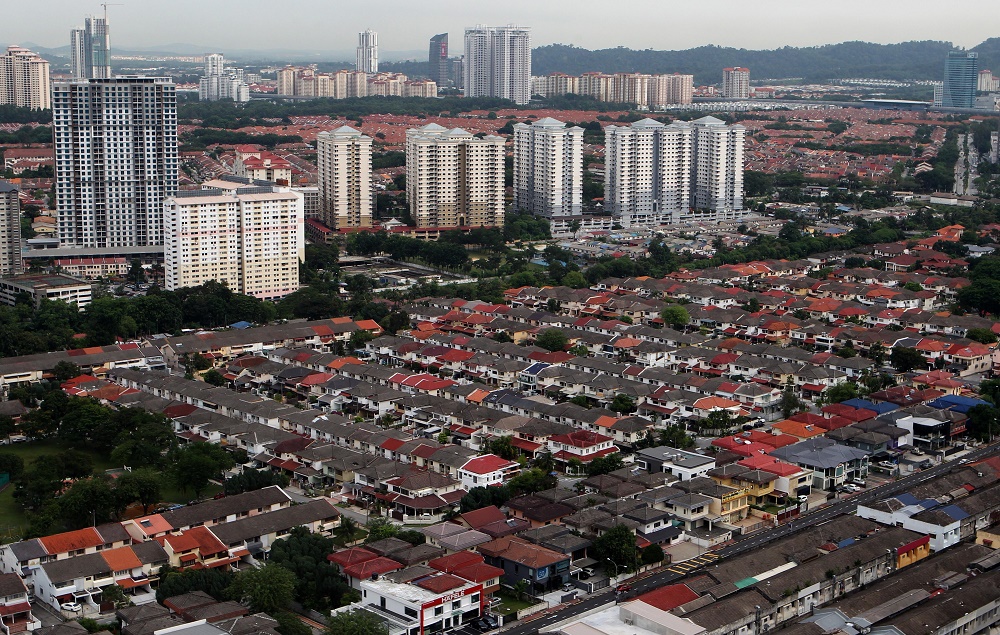 KUALA LUMPUR (Nov 25): The government is currently looking into various avenues in Islamic finance -- including waqf and zakat -- which can be used to make houses more affordable, especially for the poor.
Deputy Finance Minister Datuk Amiruddin Hamzah said that one state in the northern region is currently conducting a waqf housing scheme for the people.
"We have a model and it has been successful. We are also looking at avenues where zakat money can be used for deposits and down payments. With this, what is not affordable to them (previously) might become affordable now," he told the media today.
He said this at the sidelines of the inaugural International Centre for Education in Islamic Finance (INCEIF)-International Shariáh Research Academy for Islamic Finance Conference on Islamic Economics and Finance here, today.
Meanwhile, INCEIF president and chief executive officer Datuk Azmi Omar said that there are a lot of waqf land that can be used to develop affordable housing.
"If this mechanism is in place, the cost to develop the houses can be lower because the land is a waqf land.
"However, the houses will be under a long-term lease, which is allowed under waqf," he said.
On another matter, Amiruddin said that the digital banking framework, which will be completed by year-end, is set to push the country forward in the digital banking landscape.
"As the leader in Islamic banking, Malaysia should follow the initiatives taken in digitalising the Islamic banking sector for the community's benefit," he said.
On another note, when asked to comment on the contract to supply fleet vehicles to the government, he said that an announcement will be made soon.
It was reported that seven companies are set to bid for the lucrative contract, as Spanco Sdn Bhd's contract will expire at the end of this year.