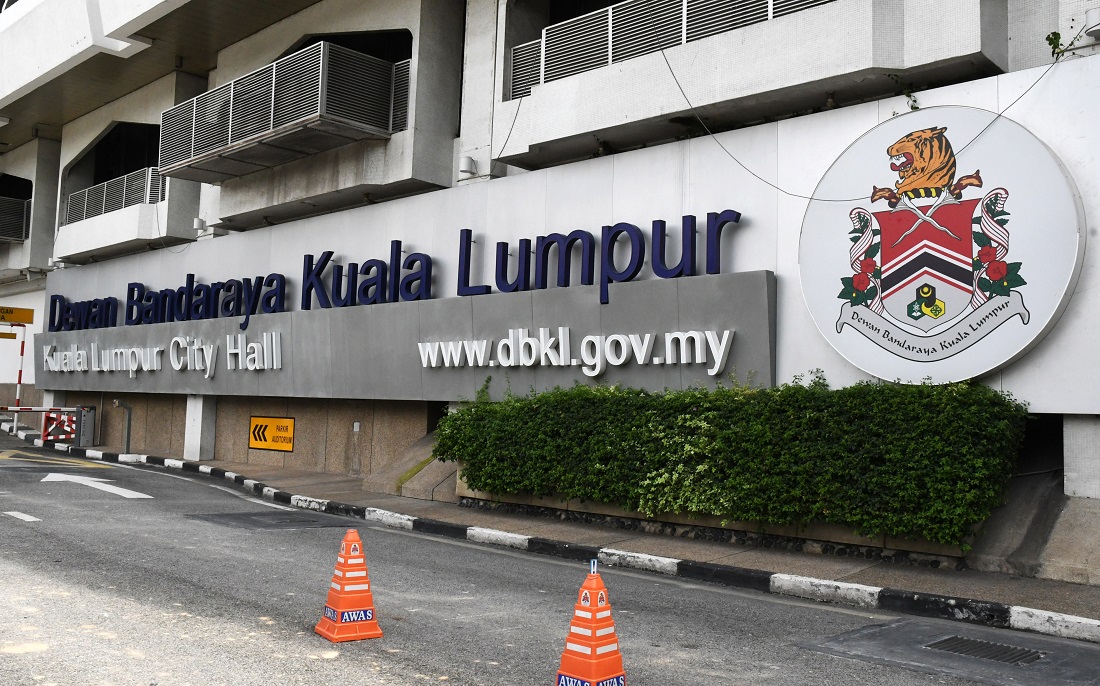 KUALA LUMPUR (Nov 29): Kuala Lumpur City Hall (DBKL) today gave a strong reminder to developers and contractors to follow the "set conditions and guidelines" at the construction sites of their developments.
"We want to ensure developers adhere to the approval plan, their foreign workers have work permits, and the construction site is clean and secure.
"Especially with the current rainy weather, they must ensure the drainage at the project site is not blocked, as this could cause flooding," DBKL Enforcement Department senior deputy director Osman Ismail told The Star.
Osman also added that developers and contractors should not be "complacent" and that their activities "should not negatively impact nearby residents and businesses".
It was also reported by the daily that the worksite of a project at Jalan Kuchai Maju 13, Cheras has been sealed as the contractor did not follow the set guidelines.
"Four notices were issued under Section 70A (9) of the Road, Drainage and Building Act 1974 and Section 8 (3) AA of the Destruction of Disease-Bearing Insects Act 1975.
"The site has been sealed off for 14 days, during which the project contractor has to rectify and clean up the area," Osman said.