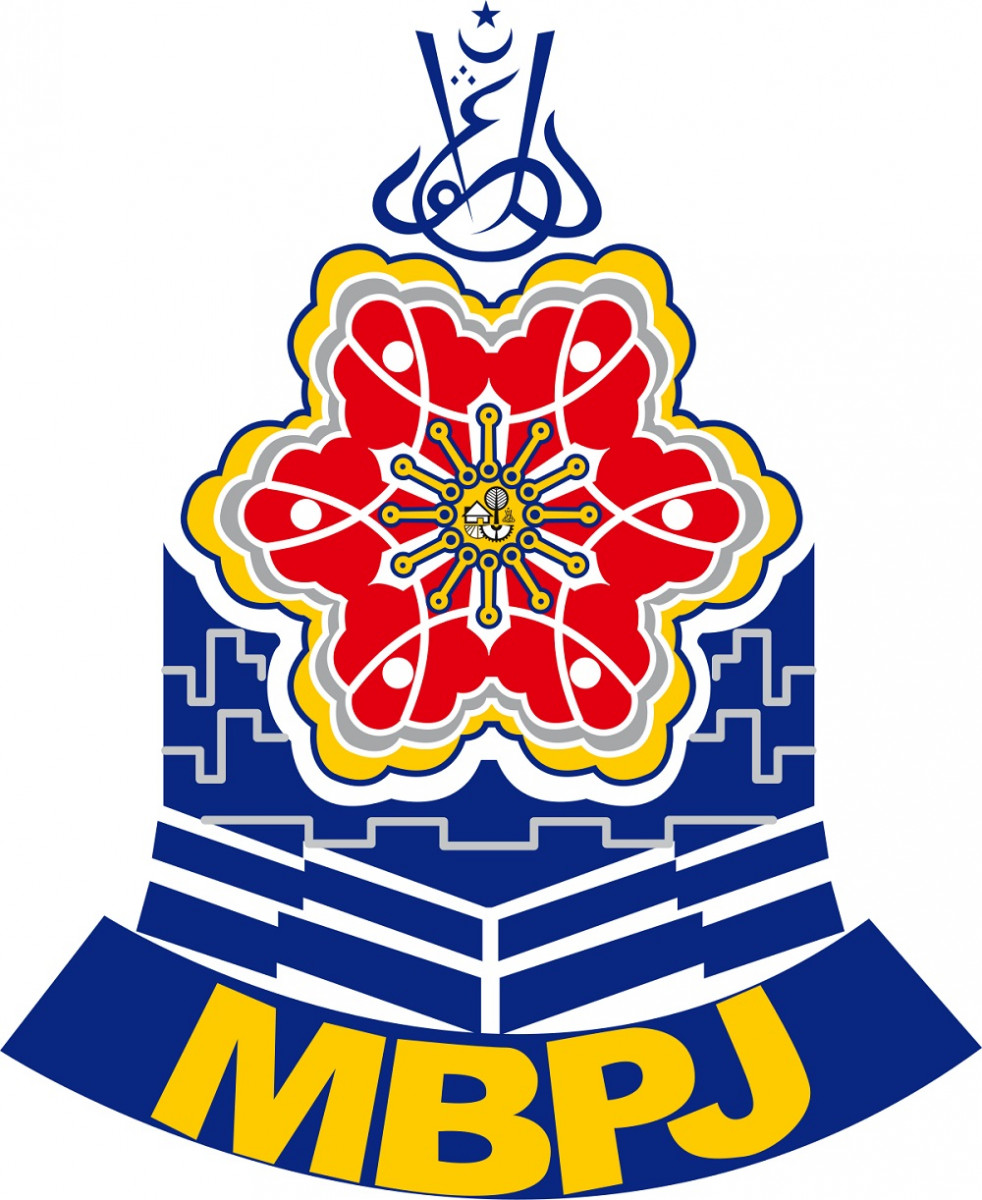 PETALING JAYA (Dec 3): The Rodent Control Campaign 2019 by the Petaling Jaya City Council's (MBPJ) Rodent Control Department caught 210 rats in two days at the Jalan Othman market in Petaling Jaya, the Star reported today.
According to the Star, Petaling Jaya mayor Datuk Mohd Sayuthi Bakar expressed disappointment over the poor hygiene standards at the market.
He was quoted to say: "MBPJ's rent for trading lots at the market is cheap. I know of those who make large profits here.
"However, traders adopt a lackadaisical attitude towards keeping the area clean.
"They cannot put the blame on the market structure and say it traps waste.
"Why throw the waste there when you know it will get trapped.
"We will consider terminating some of the business licences if the operators continue to turn a blind eye to cleanliness.
"I may consider advising the public not to go there until the place is cleaned up thoroughly, " said Mohd Sayuthi after officially launching the campaign at MBPJ's headquarters.
The Star also reported the number of rats caught at other locations were five at the Kampung Cempaka market, five at the Section 17 market, four at the Taman Megah market and four at the Seri Setia market during the campaign.
The rat catching campaign began in 2007. This year the campaign is being carried out at 15 locations in the city and will end on Dec 6.
Other locations included in the campaign are the Section 17/1a market, Seri Setia SS9 market, Taman Dato' Harun complex market, Section 14 market, Gerai Jalan 12 in Taman Dato' Harun, Gerai Selera Jaya in Jalan 223, Farlim PJS 10/32, Selera Malam SS 2/62, Arena Selera Jalan PJS 2C/2, Selera Impian in Section 7 Kota Damansara, Selera Wawasan SS3/33 and Selera Kampung Lindungan PJS6.
Stay on top of trending Narratives
Use Location Scan to view project options and price trends near your preferred location, including MRT3 stations
Check your loan eligibility on LoanCheck, or use LoanReport to get a FREE credit report