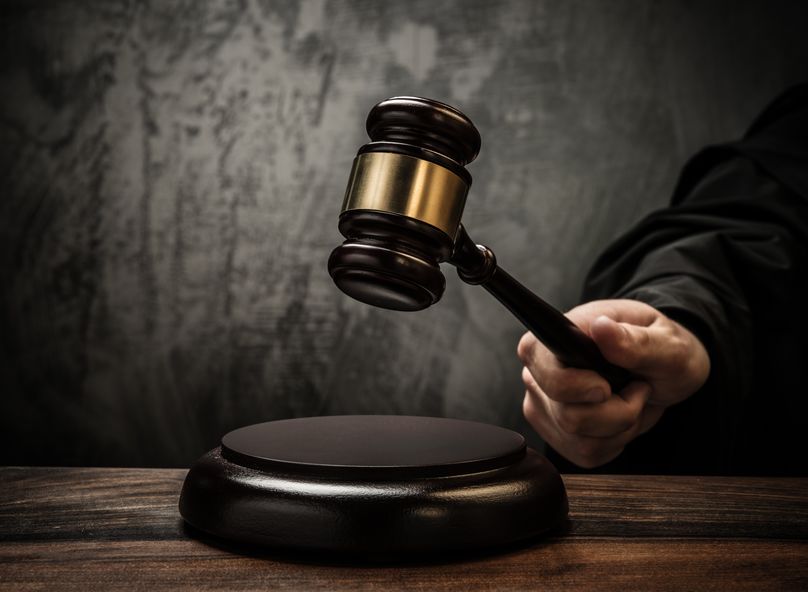 KUALA LUMPUR (Dec 3): Former SRC International Sdn Bhd adviser emeritus Datuk Seri Najib Abdul Razak claimed today that he had no knowledge of the company's plan to apply for a RM3.95 billion loan from the Retirement Fund Incorporated (KWAP) prior to receiving a letter from the company.
Najib said this on his first day of giving testimony in his SRC trial at the High Court.
He was shown a letter dated June 3, 2011 sent by Nik Faisal Ariff Kamil, who was director of SRC at the time, on the loan application of RM3.95 billion from KWAP which was specifically addressed to the former prime minister, instead of the retirement fund.
Najib said he was not aware of the loan application before the letter, adding that he was also not informed that the letter was about to be sent to him.
"I have met with Shahrol Azral (former 1Malaysia Development Bhd, or 1MDB, chief executive officer) or Nik Faisal, or both of them together, between the date SRC was incorporated until the date of this letter. During the meeting, I was told about the initiatives proposed by SRC," he said.
"Most probably I was told about this matter (loan application) before I received the letter. I cannot remember specifically what initiatives were being proposed, but for sure it was something [that is] substantive enough, especially when I provided my support to SRC," he added.
Defence lawyer Wan Aizuddin Wan Mohammed then questioned why the loan application letter was addressed to Najib instead of KWAP.
Najib said the letter's first paragraph stated that SRC will operate under his advice.
"I assume this may be the reason it was sent to me. I actually did not know why it was sent to me because I was not informed beforehand," he said.
It was previously revealed during the prosecution stage that SRC had sought Najib's approval for funding from KWAP. Najib had made a note in the letter saying that he agreed with SRC's proposal to obtain a RM3.95 billion loan from KWAP and then forwarded the letter to KWAP.
Former KWAP chief executive officer Datuk Azian Mohd Noh previously testified she was told by Najib's then special officer, the late Datuk Azlin Alias, that Najib had agreed to the application proposal from SRC. She said Azlin pointed out to her a note on the letter which he said was written by Najib himself.
She showed the note along with Najib's signature on the letter which were addressed to her as the KWAP CEO. The words written were "agree with this proposal".
Najib is facing three counts of criminal breach of trust, one count of abusing his powers and three counts of money laundering involving SRC funds totalling RM42 million. SRC was previously a wholly-owned subsidiary of 1MDB.
Today is his first day on the stand after he was ordered to enter his defence on Nov 11.
The Edge is reporting the proceedings of the SRC trial live.
Users of The Edge Markets app may tap here to access the live report.