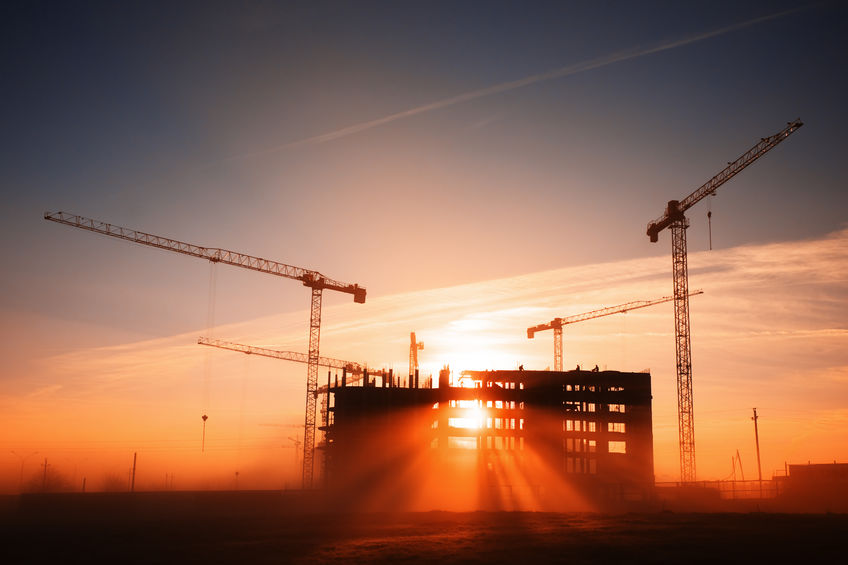 KUALA LUMPUR (Dec 3): Iskandar Waterfront Holdings Sdn Bhd (IWH) is considering an initial public offering as early as next year, Bloomberg reported today.
Sources told Bloomberg the move is partly to help fund the US$33.5 billion Bandar Malaysia project in Kuala Lumpur.
IWH is working with at least one adviser for the listing that may fetch a valuation of about RM30 billion (US$7.2 billion), an unnamed source told Bloomberg, adding the information is private.
Bandar Malaysia was started by 1MDB but stalled when the troubled state fund struggled to finance the development amid corruption investigations.
The project was almost sold to IWH and China Railway Engineering Corp but the deal was cancelled due to a dispute over payments in 2017.
The government gave the developers another chance to revive the project in April.
Bloomberg said an IWH representative could not immediately comment on the matter.
It said discussions are early and the company may decide not to proceed with the plan.