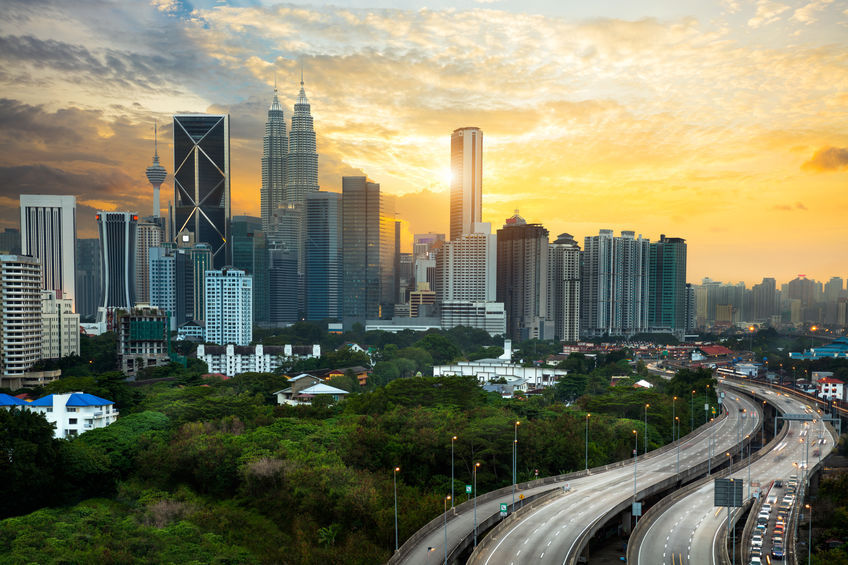 PETALING JAYA (Dec 3): Asian cities top the Expat City Ranking 2019 which saw Malaysian capital Kuala Lumpur coming in second behind Taipei.
The ranking for the easiest city to get settled in as an expat was carried out by InterNations, the world's largest expat community with over 3.5 million members.
In the global list, Taipei, Kuala Lumpur, Ho Chi Minh City and Singapore were in first to fourth places respectively, with Taipei defending its position in 2018. Meanwhile, Bangkok (20th), Tokyo (26th), Jakarta (33rd), Shanghai (43rd), and Hong Kong (52nd) ranked midfield. Beijing (60th) and Seoul (63rd) came in towards the end of the list, and Yangon (73rd) was among the bottom 10.
"Expats seem to find it easy to get settled in most Asian cities, with the exception of Tokyo, Beijing, Seoul, and Shanghai," InterNations said in a press release on Tuesday.

Montréal, Lisbon, Barcelona, Zug, The Hague and Basel made up the top 10 cities to move to in 2020 while Kuwait City (82nd), Rome, Milan, Lagos (Nigeria), Paris, San Francisco, Los Angeles, Lima, New York City, and Yangon (73rd) were the worst.
A total of 82 cities around the globe were analysed in the survey covering five areas of expat life — Quality of Urban Living, Getting Settled, Urban Work Life, Finance & Housing and Local Cost of Living. With its second place, Kuala Lumpur finally makes it into the global top three after consistently ranking among the top 10 cities in the past few years.
In the city, 75% of the expats felt at home (versus 64% globally), while 69% were happy with their social life (versus 55% globally). Language does not seem to be a problem, as 92% find it easy to live in the city without speaking the local language (versus 47% globally).
Expats have little to complain about when it comes to Local Cost of Living (2nd) and Finance & Housing Indices (2nd). Close to four in five (78%) are satisfied with the local costs of living (versus 43% globally), and 75% find housing affordable (versus 36%
globally).
However, expats' satisfaction with their work life was mixed, ranking Kuala Lumpur 26th worldwide in the respective index.
12 Asian Cities in Expat City Ranking 2019

Global Ranking

Cities

1st

Taipei

2nd

Kuala Lumpur

3rd

Ho Chi Minh City

4th

Singapore

20th

Bangkok

26th

Tokyo

33rd

Jakarta

43rd

Shanghai

52th

Hong Kong

60th

Beijing

63rd

Seoul

73rd

Yangon
Source: InterNations