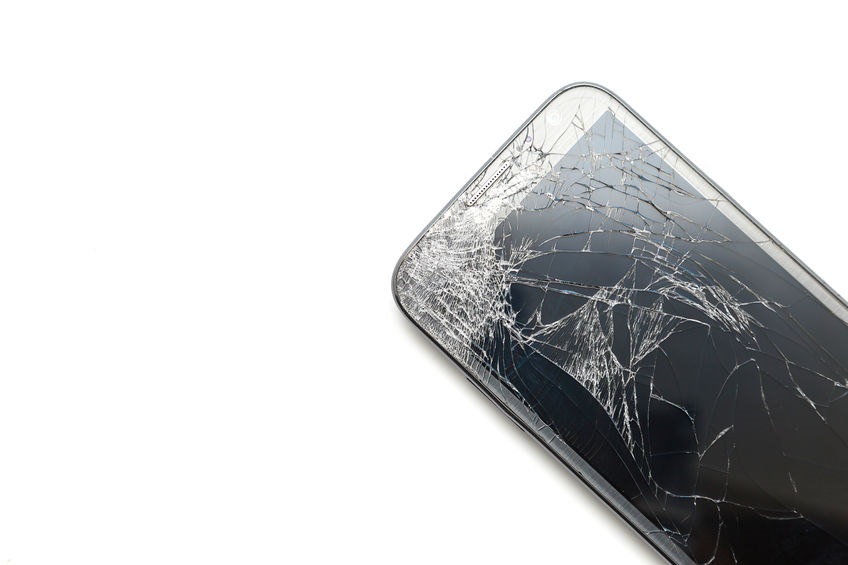 KUALA LUMPUR (Dec 10): We are already aware of so many potential health threats in the home such as air quality, use of proper paints and cleaning agents but it looks like there may be another "threat" looming – the liquid crystal displays (LCDs) in our devices (such as PCs and smart phones).
In a report by the South China Morning Post today, researchers in China have found that the chemical emitting from such LCDs found in the screens in our devices "could damage human health".
Scientists from the Nanjing University of Science and Technology looked at "more than 360 types of chemicals used in computer and mobile phone screens" and discovered that 87 "could be a danger if they got into the environment".
And here is the scary bit – they said some "chemicals in liquid crystal displays (LCDs) could alter genes".
The "preliminary results" of their study published in Proceedings of the National Academy of Sciences yesterday revealed "that one of the most polluted places was the home". Gulp.
The study also stated that "excessive radiation from screens could speed up the ageing of skin and blue light from diodes could harm the retina of the eye", reported the Hong Kong-based daily.
Chemistry professor Su Guanyong and his team who are conducting this ground breaking study came up with list of chemicals used by device manufacturers and found that 87 could be "persisting organic pollutants" that were "harmful to health". To make matters worse, "their composition meant they would take years or sometimes decades to decompose", Su said.
To get as an accurate result as possible, Su's scientists actually purchased used screens of "six mobile phone brands in China and abroad" help in their research.
"We don't want to name them because this is not a problem of specific manufacturers. It is the whole industry," he explained.
And here are more worrying findings. Embryonic chicken cells exposed to liquid crystal taken from the screens were found to have genetic changes, "suggesting" the "exposed cells had mutated".
Su and his team were also surprised by the amount of liquid crystal found in the air of "hotels, school buildings, canteens, dormitories, electronic product repair centres, homes and laboratories".
Su told SCMP "they were not sure where the drifting liquid crystals came from" but some "screens might have been cracked or broken".
He also suggested that "heat and radiation might cause liquid crystal to evaporate" if screens are left on for too long.
"We just stepped into an unknown world … Many studies are waiting to be done by researchers not only in China, but around the world," Su added.
And what can be done for the time being? "Electric device recycling plants could be a major source of emissions, with broken screens dumped everywhere and little protection. This practice must stop," Su explained to the daily.