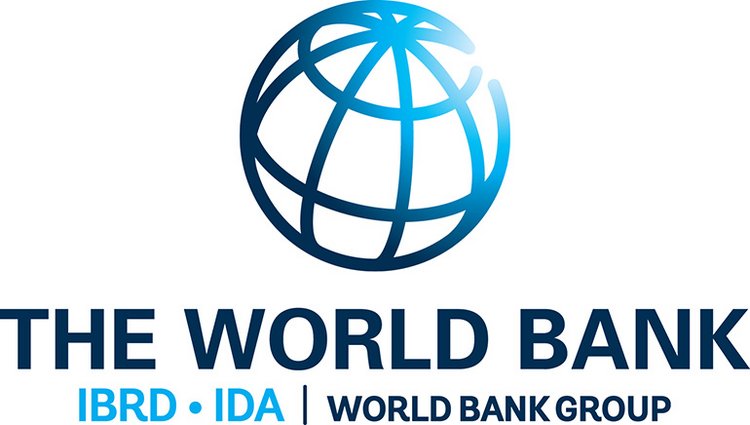 KUALA LUMPUR (Dec 10): The prices of homes in several states of the country have worsened to "severely unaffordable" level, said the World Bank Group.
World Bank Group lead economist Dr Richard Record said various studies using the price-to-income ratio revealed that the affordability of homes in Malaysia has deteriorated, reported The Malaysian Reserve today.
"It is as such that housing is now 'severely unaffordable' in several states and 'seriously unaffordable' in Malaysia as a whole according to that measure," said Record at the launch of World Bank's Malaysia Economic Monitor: Making Ends Meet report recently.
The body also revealed that the authorities' housing schemes such as Residensi Wilayah and Rumah Selangorku may also "have adverse effects on housing supply and affordability", reported the business publication.
According to World Bank Group senior economist Kenneth Simler, the Residensi Wilayah and Rumah Selangorku programmes "in part drove developers to build new housing at different price points in response to these policies".
Simler told The Malaysian Reserve that Residensi Wilayah did help to provide affordable housing (priced RM300,000 and below) in Kuala Lumpur but it also "attracted higher-income households to take advantage of the scheme".
Meanwhile, as for Rumah Selangorku, the "scheme exacerbated the undersupply situation in the Petaling District", explained Simler.
"Higher-income households with monthly income of RM15,000 can afford to purchase higher-priced homes of up to RM1 million, but sometimes (they) choose the Residensi Wilayah housing at RM300,000 due to its value-for-money and favourable characteristics such as central location and decent home size.
"As for Rumah Selangorku, 20% to 50% of residential units in a new development are required to be priced at less than RM250,000, while the remaining units may be priced at market levels.
"This resulted in the increasing number of high-end units compared to lower-priced units in 2019, as developers overcompensated by building high-end units first to subsidise the subsequent construction of lower-end units in the Petaling market," he said.
Meanwhile, Domestic Trade and Consumer Affairs Minister Datuk Seri Saifuddin Nasution Ismail said close to 70% of Malaysians' monthly income are spent on goods, housing and transport.
Speaking about the World Bank's Malaysia Economic Monitor: Making Ends Meet report, he said the cost of living shouldered by Malaysians was mainly due to the three said components.
World Bank Group also said that Malaysia's headline inflation is expected to increase modestly in 2020, with consumer price inflation to average higher in the range of 1.5-2.0% next year as compared with 0.7% projected for 2019.