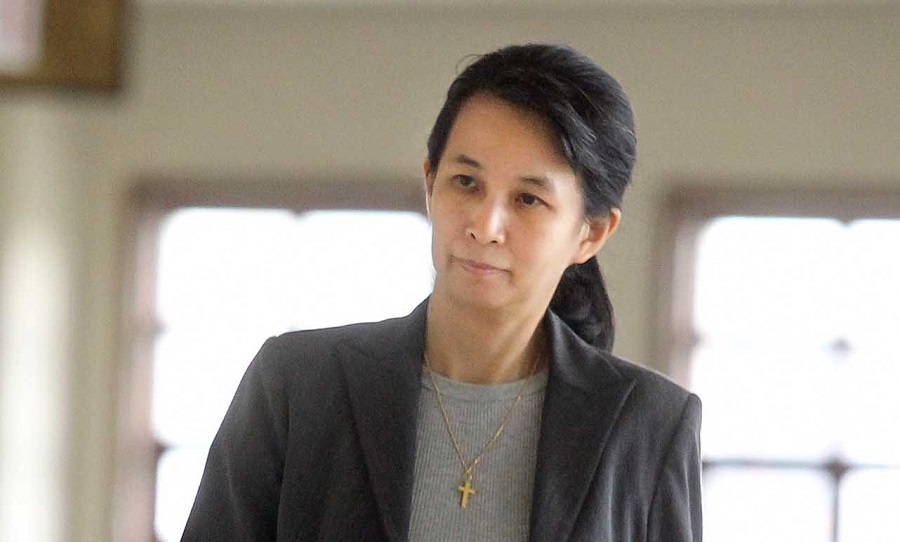 KUALA LUMPUR (Dec 17): AmBank Islamic Bhd and former relationship manager Joanna Yu Ging Ping have until Jan 31, 2020 to file their defence against the civil suit by former prime minister Datuk Seri Najib Razak.
The former premier last week filed a suit against the bank and the banker over the management of accounts under his name used to divert funds from SRC International Sdn Bhd.
The suit was heard via e-review today by deputy registrar Malarselvi Sanmugam.
Najib's lawyer Muhammad Farhan Muhammad Shafee of Messrs Shafee & Co told theedgemarkets.com that the next case management is set on Feb 21, 2020 before High Court Judge Datuk Khadijah Idris.
AmBank was represented by Samuel Tan of Shook Lin & Bok while Yu was represented by Jessica Binwani of Kanesh Sundrum & Co.
The suit — which also named AMMB Holdings Bhd as a defendant — concerns AmBank accounts ending 694, 880, 898 and 906, which Najib claimed were managed by AmBank without his knowledge.
AMMB said they were served with the writ and statement of claim on Dec 9.
The statement claimed AmBank and Yu breached their duties and were negligent in the affairs concerning the accounts, as they had disclosed information to fugitive businessman Low Taek Jho (Jho Low), whom the suit referred to as an unauthorised third party.
It also claimed that the bank and Yu acted on Jho Low's instructions to actively ensure the account and other banking statements were kept away from the former premier, and they failed to contact him directly to inform Jho Low was seeking disclosure of information and documents.
As such, it accused AmBank and Yu of intentionally and fraudulently concealing the matters from Najib, to avoid liability and sanctions by the relevant investigating agencies.
Najib is seeking special, general, aggravated and exemplary damages, and interest on all amounts to be assessed by the court.