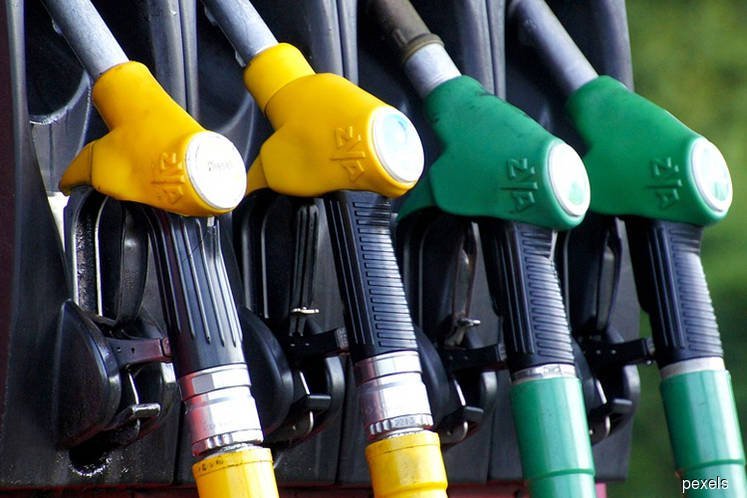 KUALA LUMPUR (Dec 20): The retail price of RON97 will go down by six sen to RM2.58 per litre from Dec 21 to Dec 27, said the Ministry of Finance.
In a statement, the ministry said prices per litre for RON95 and diesel were maintained at RM2.08 and RM2.18 respectively.
The cost of subsidising these fuels is around RM93.74 million, as the prices per litre of RON95 and diesel based on the automatic pricing mechanism should be RM2.28 and RM2.34 respectively.