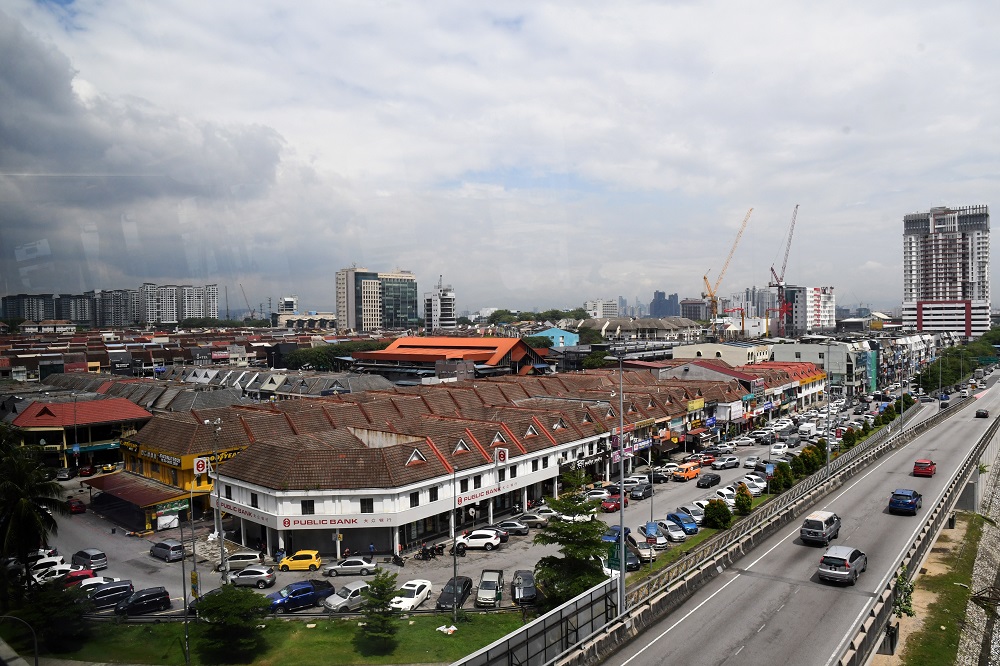 SUBANG JAYA (Dec 21): After waiting for half a decade, Subang Jaya (pictured) Municipal Council (MPSJ) will get city status.
According to a report by The Star yesterday, Selangor Mentri Besar Datuk Seri Amirudin Shari announced this during the Majlis Apresiasi Belanjawan 2020 at his official residence on Tuesday.
Not to be left out, Amirudin also announced at the same event that Kuala Langat District Council (MDKL) will be "upgraded" to a municipality.
Selangor Local Government, Public Transportation and New Village Development exco member Ng Sze Han later confirmed with the daily that the state government has received approval from Cabinet for the upgrade of both councils.
"The next process is to gazette it," Ng said.