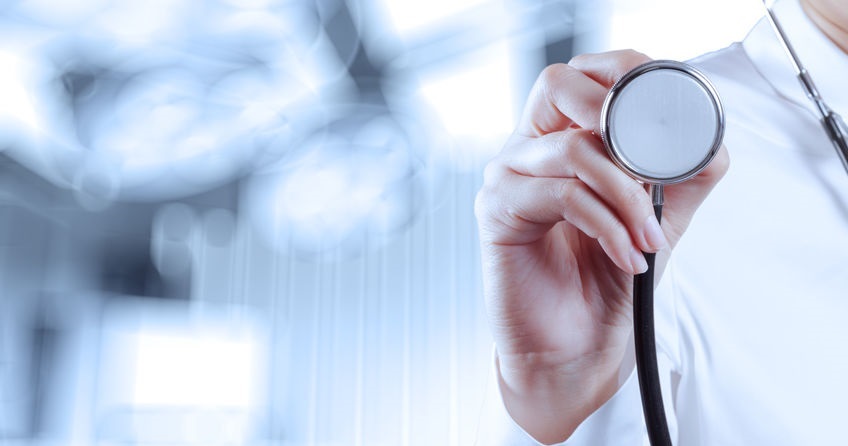 KUALA LUMPUR (Dec 25): The Public Service Department (PSD) has explained that the Critical Service Incentive Payment (BIPK) for civil servants is not permanent, is designed to be needs-based and reviewed every five years.
"In the 27 years since BIPK was first implemented in 1992, reviews have only been carried out three time -- in 1997, 2001, and 2007.
"The latest review carried out this year has determined that 33 service schemes with BIPK are no longer critical, in that candidates for the position are in short supply and there are difficulties in filling the vacancies," said the department in a statement.
It also reassured that current "BIPK recipients will not be affected by the repeal and will continue to receive it according to the rates set out in Service Circular No 17 of 2007, until they leave the service," and the withdrawal of the payment only applies to appointments from Jan 1, 2020 onwards.
"As for contractual service officers, they still qualify to receive the BIPK allowance as long as they are reappointed via contract continuously with no disruption in their service duration, up until the contract expires."
The PSD also stated that the BIPK was implement in 1992 based on factors such as a service's supply and demand.
"This means a service can be deemed critical or otherwise," it said.
With the BIPK, doctors employed by the government receive "critical allowance" of RM750 per month.
PSD's move would affect doctors, nurses, engineers and other professionals joining the civil service next year.