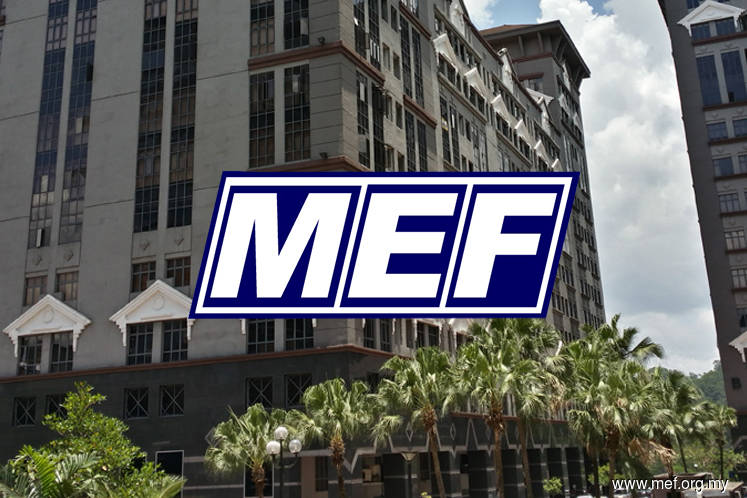 KUALA LUMPUR (Dec 27): Malaysia's planned increase in minimum wages to RM1,200 in 57 bigger cities and towns beginning Jan 1, 2020 will confuse employers and employees as the demarcation of boundaries is unclear.
Malaysian Employers Federation (MEF) executive director Datuk Shamsuddin Bardan said in a statement today the press statement issued by the Ministry of Human Resources on Dec 18, 2019 regarding the matter had given very little time for employers to make the necessary arrangements and adjustments.
"It is not appropriate to add on the cost of doing business when employers are faced with uncertainties. The media industry is badly impacted and the Ministry of Finance even mulled the idea of giving tax incentives for the media companies that do not retrench. Not only [is] the media industry badly impacted, those in the retail industry also face a lot of challenges. Recently one of the oldest supermarkets in Malaysia had called it a day.
"Thus, raising employers' concerns on the impact of increasing minimum wages at a time of challenging business environment is certainly not fear-mongering. Instead of continually raising minimum wages, MEF has called for the determination of wages based on the certified skills of the employees," Shamsuddin said.
He said today MEF expects retrenchments in Malaysia to increase to 30,000 workers in 2019 compared to the 21,000 reported in 2018 as the country is affected by the sluggish global economy and the uncertainty that surrounds it.
"In fact, the numbers are much higher than what was reported as more than 98% of the registered companies are small and medium enterprises, of which about 79% are micro enterprises with five or less employees. Such micro enterprise employers are not required to report to the Labour Department when they carry out retrenchment or ceased operations," he said.