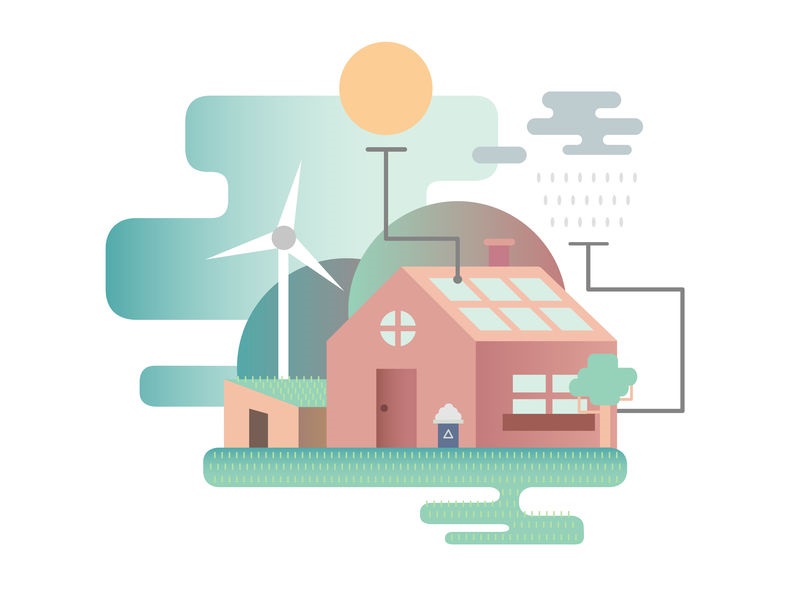 PETALING JAYA (Dec 31): The word "disruption" might seem an overused term, but the rapid evolution of technology is changing the game rules of every industry, including the real estate sector.
Stepping into 2020, Malaysian property developers are anticipating more disruptive behaviour in the property market in the new decade, throwing the traditional way of doing business and home-ownership askew.
"Flexible" will be the new keyword for property developers and homebuyers, this means no one can stay in their comfort zone for long but this also brings new and unexplored opportunities.
While embracing the constant changes that technology in the digital age will bring, the new decade will also see some developers placing greater commitment to sutainability as the impact of climate change on the world comes to a head.
These are just some of the things that Malaysia's leading developers polled by EdgeProp.my believe that the 2020s will bring. Among the developers who shared their thoughts were Sunway Property, Mah Sing Group Bhd, Paramount Property, UEM Sunrise Bhd and Gamuda Land.
Sunway Property managing director Sarena Cheah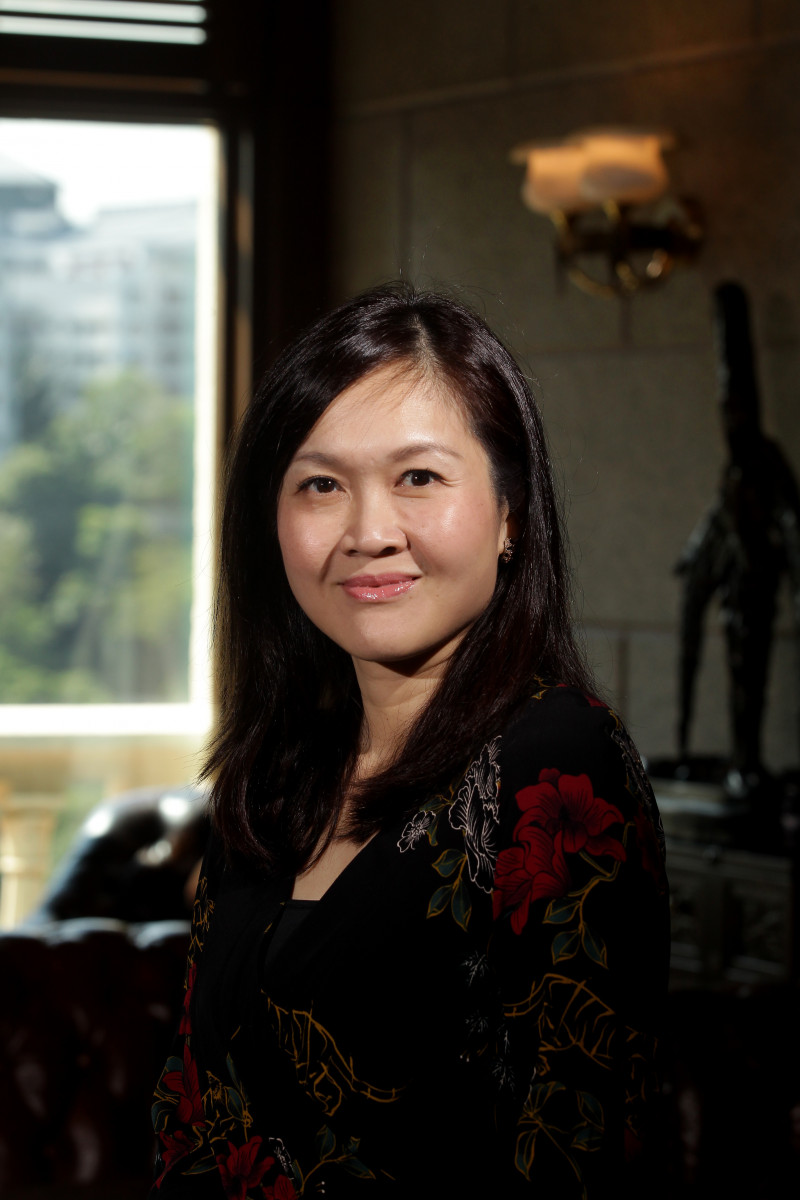 "We are at the convergence point of five major trends – rapid urbanisation, technological advancements, demographic shifts, climate change and economic power shifts.
"The priority in the next decade is to harness technological developments such as artificial intelligence (AI), internet of things (IoT), big data, and 5G to maximise value in environments built for growth that progresses people, enterprise, and innovation while minimising the challenges such as housing affordability, congestion, and property maintenance.
"Housing affordability will continue to be a challenge, we are looking at a shift to landlording instead of ownership where more purpose-built residences are institutionally-owned, and leveraging on online platforms as well as various homeownership schemes."
Mah Sing Group Bhd founder and group managing director Tan Sri Leong Hoy Kum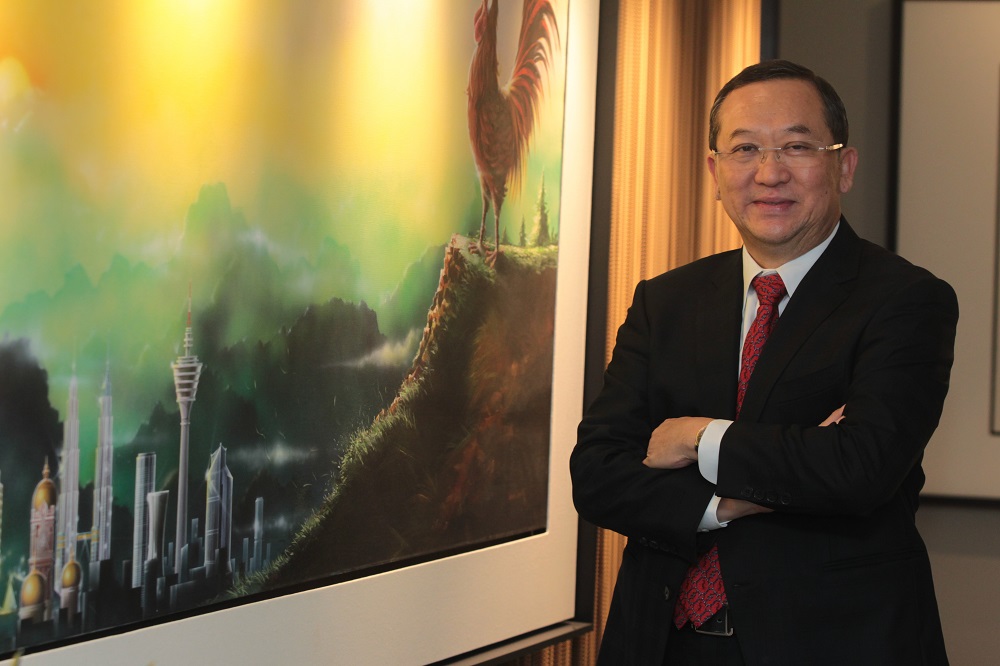 "Echoing the digital boom, the property development industry is expected to face another wave of digitalisation as we move into an era that is predominantly run by the IoT.
"These digital advancements will enable the industry to fill in the many pre-exciting gaps in areas that require intense human supervision especially in the construction and project execution stages.
"Future homebuyers' purchasing pattern will also change. Property as a form of safe-haven asset may transition into a form of sharing economy – similar to the evolution of e-hailing cars such as Grab and Uber."
UEM Sunrise Bhd managing director & CEO Anwar Syahrin Abdul Ajib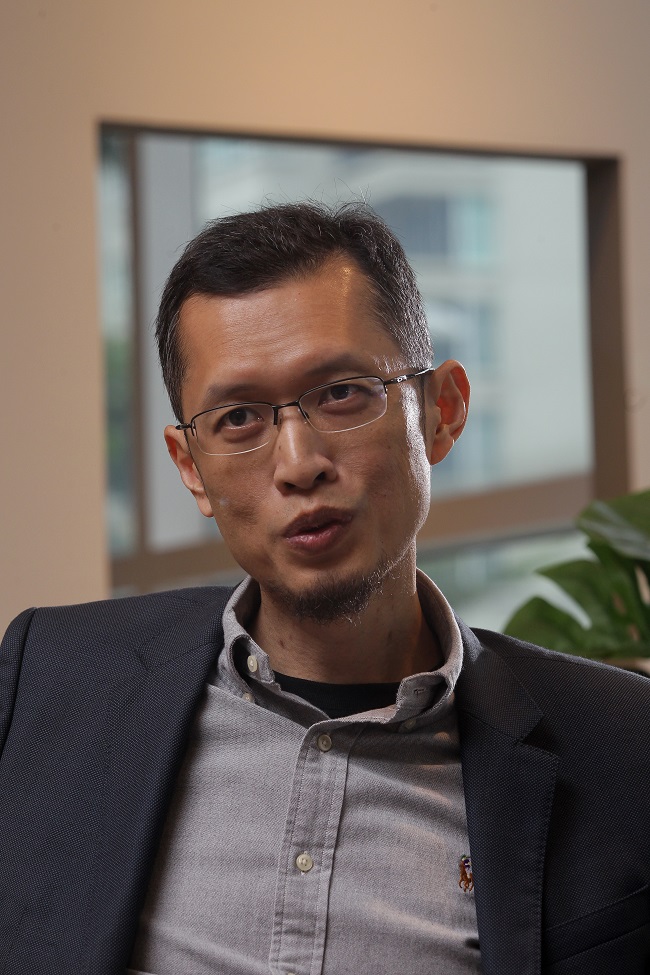 "The need to be responsible for our planet has never been more paramount as massive development has caused degradation to our planet. As a major player in the real estate space, the most relevant will, of course, be about sustainable cities and communities.
"Migration into cities or urban areas will continue to be strong. In Malaysia, we are expecting Klang Valley's population to increase to 30 million by 2030.
"In the coming decade, we will seek to address the problems of owning a home or other forms of having a secure roof to stay under without needing to own homes. These are some of the quests that we are looking into and it is our wish that we will be able to resolve this burning issue for all, not just for a selected segment of society."
Beh Chun Chong, Paramount Property CEO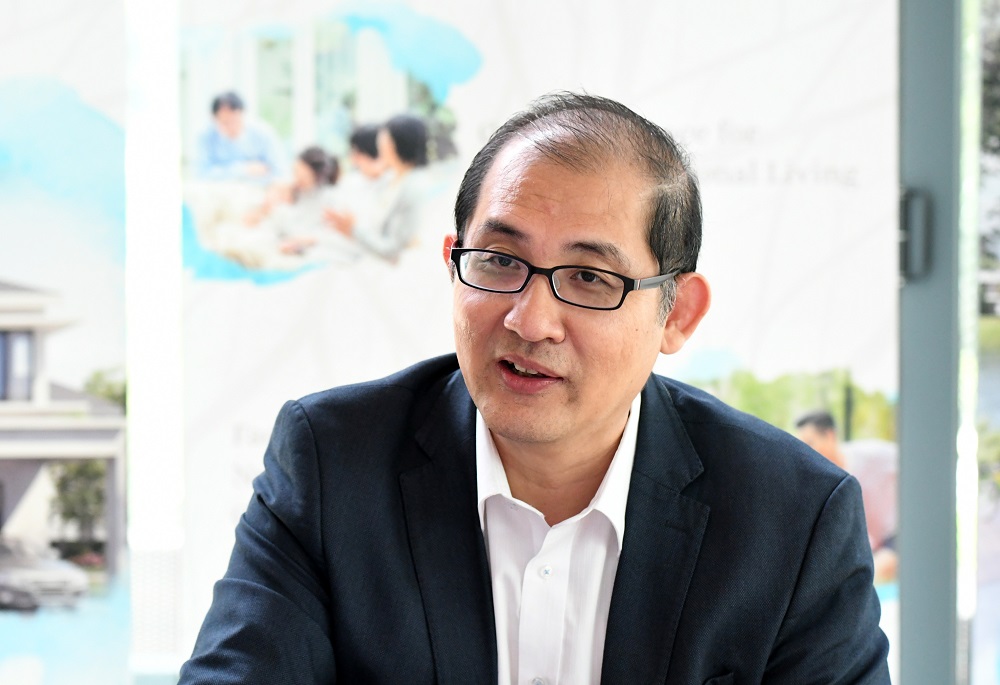 "Technology is increasingly shaping the future of the property industry. In line with this, we plan to fully digitalise the company to meet new needs for the next five years. For instance, in preparation of the younger workforce coming in, we have already embarked on adopting a new way of working by relocating to Co-labs Coworking at Sekitar26 in Shah Alam.
"We will progressively use more technology to improve our business processes, operational and cost efficiencies. In terms of products, as technology is advancing, the way people buy and sell properties and living habits will be significantly transformed in next decade. Hence, we are preparing ourselves to ride this wave."
Gamuda Land CEO Ngan Chee Meng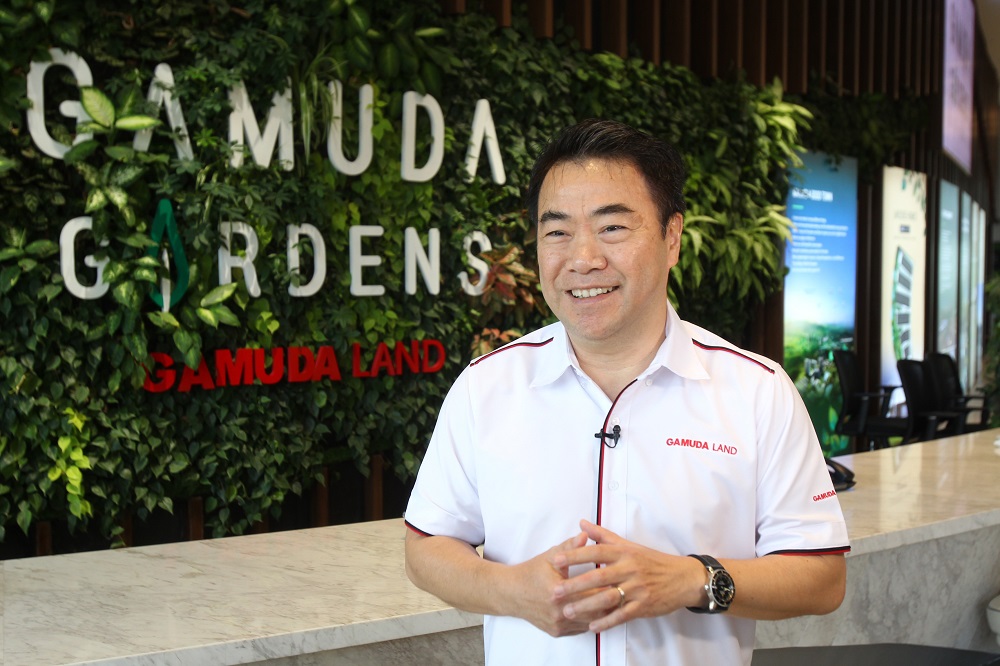 "The key concern around the globe is climate change and that will continue to drive developers' efforts in the new decade.
"To address the sustainability issue, we are also adopting smart city in our newer townships through smart planning, such as adopting technology for better safety and convenience, improve walkability and bike-ability as well as implementing smart transportation such as green vehicles both within and beyond our townships.
"Our planning also takes into account local climate, long-term maintenance and business activities. This is what we meant by creating sustainable townships and empowering close-knit community, active lifestyle and flourishing economy".
A sneak peek into our poll involving 18 key Malaysian property developers. Read the full report in the coming Jan 10, 2020 issue of the EdgeProp.my pullout.