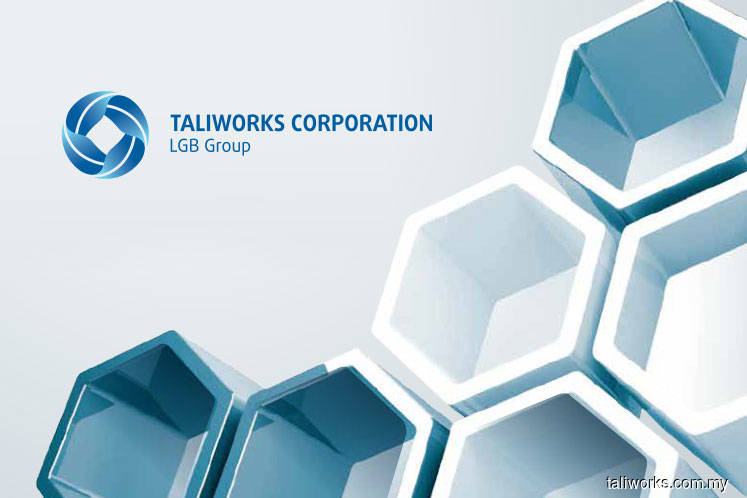 KUALA LUMPUR (Jan 8): Taliworks Corp Bhd yesterday clarified that its receivables due from Syarikat Pengeluar Air Sungai Selangor Sdn Bhd (Splash) was sold to special purpose vehicle (SPV) Starbright Capital Bhd, for a consideration of RM660 million.
Taliworks added that RM626.1 million of the total sale consideration has been paid by Starbright to its wholly-owned unit Sungai Harmoni Sdn Bhd, from the proceeds of the asset-backed medium term notes the SPV had previously issued to purchase the receivables.
The remaining sale consideration will be paid to Sungai Harmoni annually over the tenure of the medium term notes, Taliworks said in a filing with Bursa Malaysia yesterday.
Note that the total outstanding receivables due from Splash to Sungai Harmoni amounted to RM648.4 million.
Under the securitisation exercise, Sungai Harmoni sold the outstanding receivables to Starbright, together with all rights, benefits and interest under the Termination and Settlement Agreement (TSA) dated May 24, 2019 entered into between Sungai Harmoni, Splash and Pengurusan Air Selangor Sdn Bhd.
Taliworks had previously announced the sale of the receivables to Starbright on Dec 27, but it did not specify the price struck for the sale.
Starbright is an independent special purpose vehicle formed to undertake the securitisation of the receivables due to Sungai Harmoni, under the TSA.
To recap, for nearly a decade, Splash owed Taliworks for the works involved in Sungai Selangor Water Treatment Plant Phase 1 (SSP1).
The Selangor water industry underwent a restructuring that was completed in August 2018, with Pengurusan Air Selangor Sdn Bhd becoming the sole licensee for water treatment and distribution.
In May 2019, Sungai Harmoni, Splash and Pengurusan Air Selangor signed a termination and settlement agreement to faciliate the outstanding receivables owed to Taliworks — of RM644.5 million — to be paid over nine yearly instalments, with amount outstanding to be charged interest of 5.25%.
Shares of Taliworks closed unchanged yesterday at 89.5 sen, for a market capitalisation of RM1.804 billion.