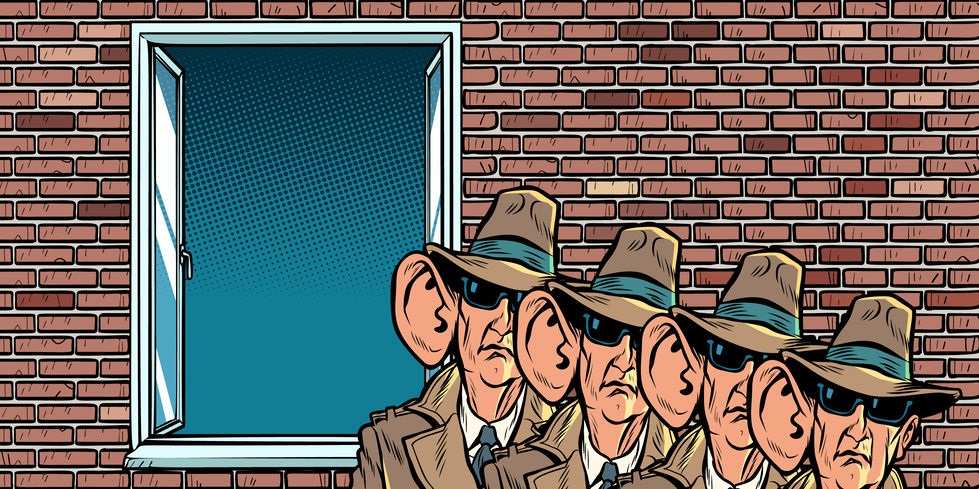 KUALA LUMPUR (Jan 8): In light of the Malaysian Anti-Corruption Commission (MACC) revelations of audio recordings of telephone conversations between Datuk Seri Najib Razak and several others in 2016 on the 1MDB issue, civil rights lawyer Syahredzan Johan today stated that it was actually during the ex-PM's rule that it was made legal for the authorities to tap tele-conversations.
"You know what's ironic? It was Najib's government who introduced amendments to the CPC to allow for interception, listening and recording of communications in 2012.
"Yeah, Najib's government made it legal for the government to spy on you," Syahredzan wrote in a number of tweets today.
He explained that changes to the Criminal Procedure Code or CPC which made intercepting and recording private conversations possible "was made in 2012 during Najib's stint as prime minister".
According to a report by Malaysiakini, the CPC (Amendment) Act 2012 has an inclusion of Section 116C on the "interception of communications and admissibility of intercepted communications".
It allows a public prosecutor to authorise a police officer to "intercept, listen or record" any conversation or install a device to intercept specific communications, should the former believe it contains information relating to the commission of an offence, reported the news portal.
Former Gerakan politician and lawyer Andy Yong told Malaysiakini the lawmakers should "ensure proper mechanisms are in place to prevent abuse and protect privacy".
"Most developed countries have invented a mechanism to protect the right of privacy of an individual by empowering the judiciary to provide guidelines to the government agencies for conducting surveillance for the interest of the nation," he said.
As for the audio recordings exposed by MACC, Yong asked: "... does the MACC intend to tender the audio clips in the ongoing court trial, if not, what is their objective?"