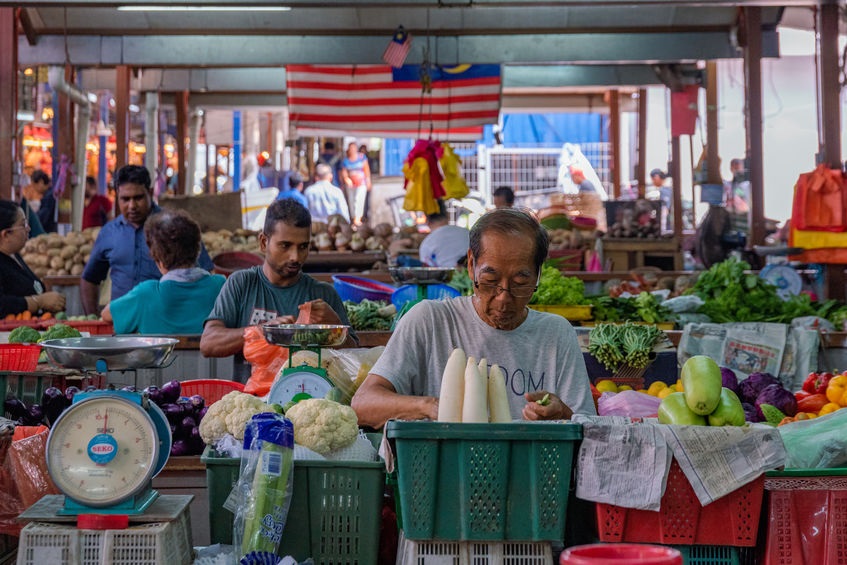 KUALA LUMPUR (Jan 10): Kuala Lumpur and Sabah made it into the New York Times (NYT) 52 Places To Go in 2020, according to a list published yesterday.
The list compiled by the US paper every year is a popular guide for potential tourists looking for interesting places to visit.
Kuala Lumpur's Chow Kit was the 20th recommendation in the list which described the area as a "gritty, underappreciated red-light district".
It also suggested that visitors stay in The Chow Kit, a 113-room boutique hotel under the Ormond Hotel group.
The state of Sabah was the 28th recommendation picked for its biodiversity and abundant choices of exotic locations.
The NYT listed the state's Mount Kinabalu, Semporna coast, Gaya Island, Kinabatangan River, orangutans and other jungle wildlife as attractions.