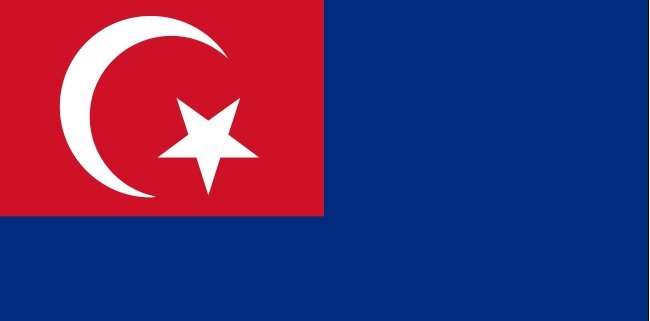 JOHOR BAHRU: The Johor government's decision to hike quit rent in the state this year has come under criticism from a lawmaker.
Pasir Gudang MP (PKR) Hassan Abdul Karim was disappointed that the Pakatan Harapan state government Mentri Besar Datuk Dr Sahruddin Jamal allowed the quite rent hike to go ahead, reported The Star today.
"If this is a 'gift' to the rakyat which would see the state government increasing its collection of between RM100 million and RM200 million a year, then Pakatan will lose the next election," Hassan was reported as saying at an event at SJK (C) Chee Tong here yesterday.
He added that many Pakatan Harapan assemblymen "were caught unawares about the decision on the quit rent made by Dr Sahruddin" as the MB only briefed Johor Pakatan MPs and assemblymen on Jan 9.
"During the briefing, one of the reasons given to us was that the last review was more than 16 years ago.
"This means that for 14 years, Barisan never increased the tax, but it took Pakatan just two years to increase it by 30% to 40%," Hassan said.
He also explained that he "would never agree to the increase, and urged the state government to review its decision".
Meanwhile in Seremban, it was announced earlier this month that assessment and quit rent rates will stay the same even after attaining city status.
"Although the Seremban and Nilai municipal councils have been merged and Seremban is now a city, the quit rent and assessment rates will remain the same.
"We hope the new mayor and his team will find creative ways to increase their revenue instead," Negeri Sembilan housing, local government and new villages committee chairman Teo Kok Seong was reported saying.