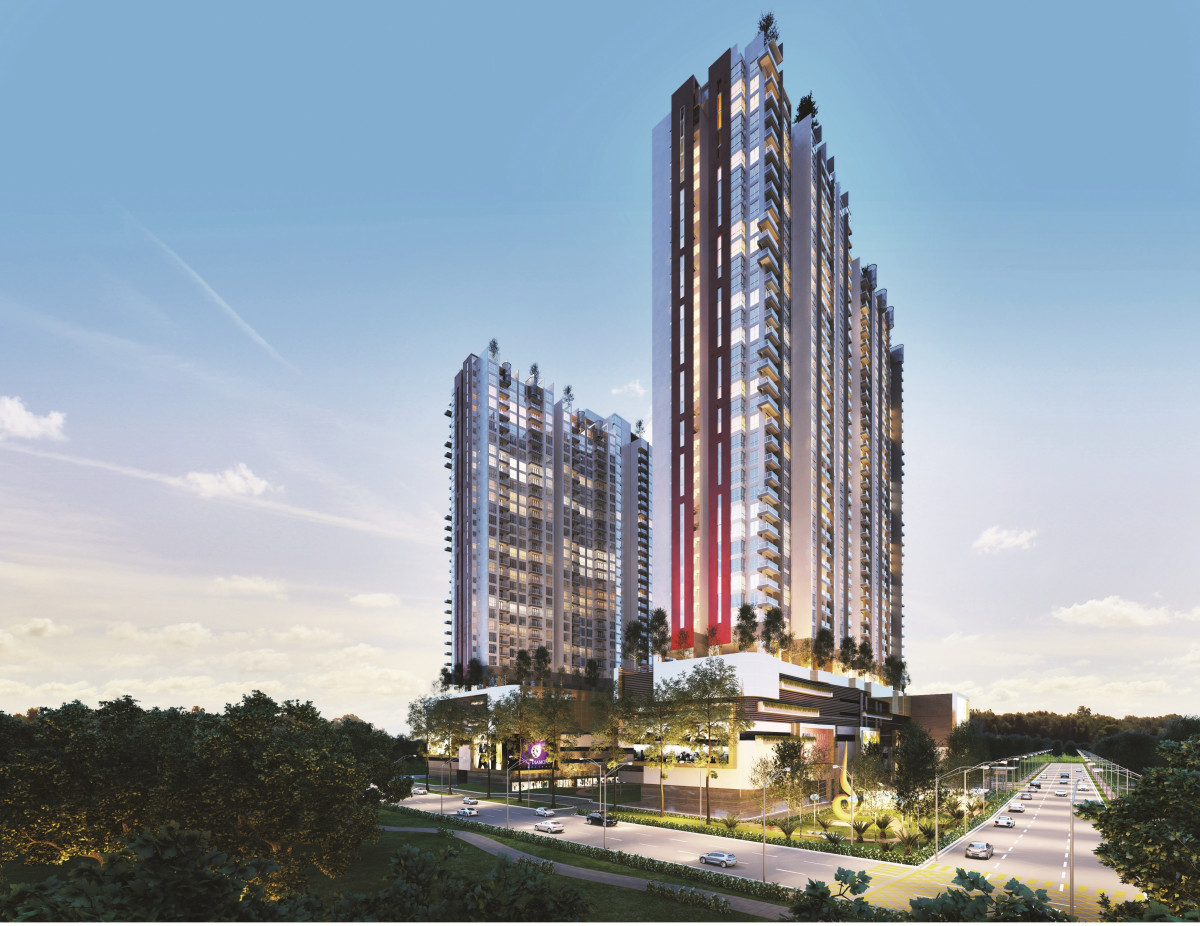 The literal definition of Setapak, translated from Malay, is "one step". Some say it has been so named because it is just a stride away from KL city centre at its southern border.
Unless you are a student or staff of the Tunku Abdul Rahman University College (TAR UC) in Setapak, the closest you have been to the populous suburb is probably Zoo Negara where the thriving panda pair could fulfill your quota of cuteness for the week.

So you may be wondering, what else does Setapak have in store? This is where we would like to surprise you.

If you were a local and you hadn't been to the Royal Selangor Visitor Centre in Setapak, it's time to drop by. Listed as a tourist attraction, your overseas friends could probably tell you more about this "world's finest pewter museum" than you.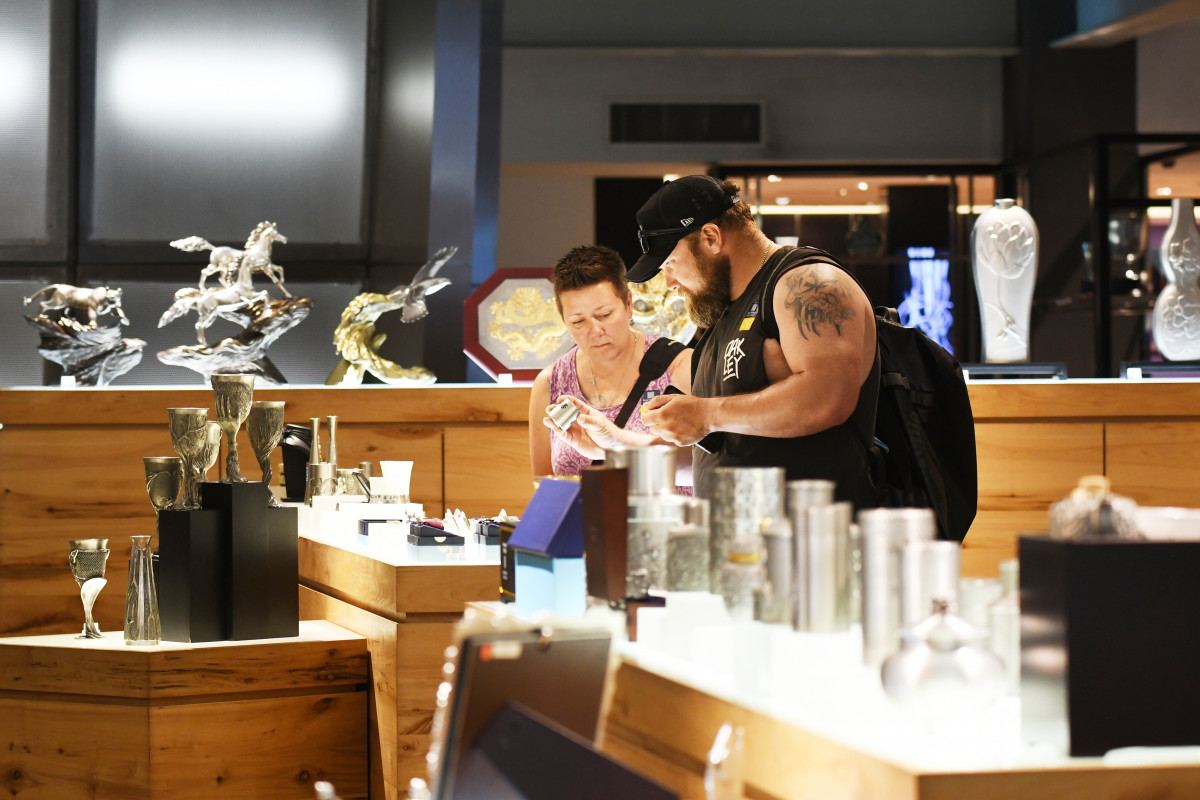 If you are coming from Jalan Genting Kelang, the main artery of Setapak, you will know you are heading in the right direction when you pass by PV21 on your right, a prominent condominium with red vertical strips. Built by Platinum Victory Holdings, the PV or Platinum brand is ubiquitous in Setapak, where the well-reputed developer is a household name for the residential and commercial developments here.
"For Platinum Victory, Setapak is like our homeground, where we have been the prime mover of its growth for as long as 20 years now," says PV executive director Gan Yee Hin.
Perfect for a half-day out, there are a number of interesting things to see and do in the Royal Selangor Visitor Centre.
There are professional guides to not just direct you around the museum, but also tell you stories that breathe life into the many artefacts on display. Among the highlights is the Lucky Teapot, and the true tale of why it is so named. Another exhibit not to be missed is the 9.1m replica of the Petronas Twin Towers made from 7,000 pewter tankards. Outside, a giant replica of the tankard is the top selfie-spot here.
Also check out the Science Discovery Gallery and the Live Craftmanship Showcase where you get a close-up of the pewter-making process.
For a fee of RM65, the School of Hard Knocks offers an unforgettable experience where you get to hammer the malleable metal alloy into a bowl, complete with your name engraved. If you are more ambitious, you can try your hand at the Foundry Workshop, where you get to shape three items of any kind to bring home. This involves molten pewter, so only those aged 15 and above can join, at RM180 per pax.
When you're ready for a break, the in-house cafe here serves some real delec-tables. Our favourites are the flavourful asam laksa and the homemade Guinness cake. Entrance is free and parking is free, so there is no excuse for you not to make a trip here.
Renovated recreation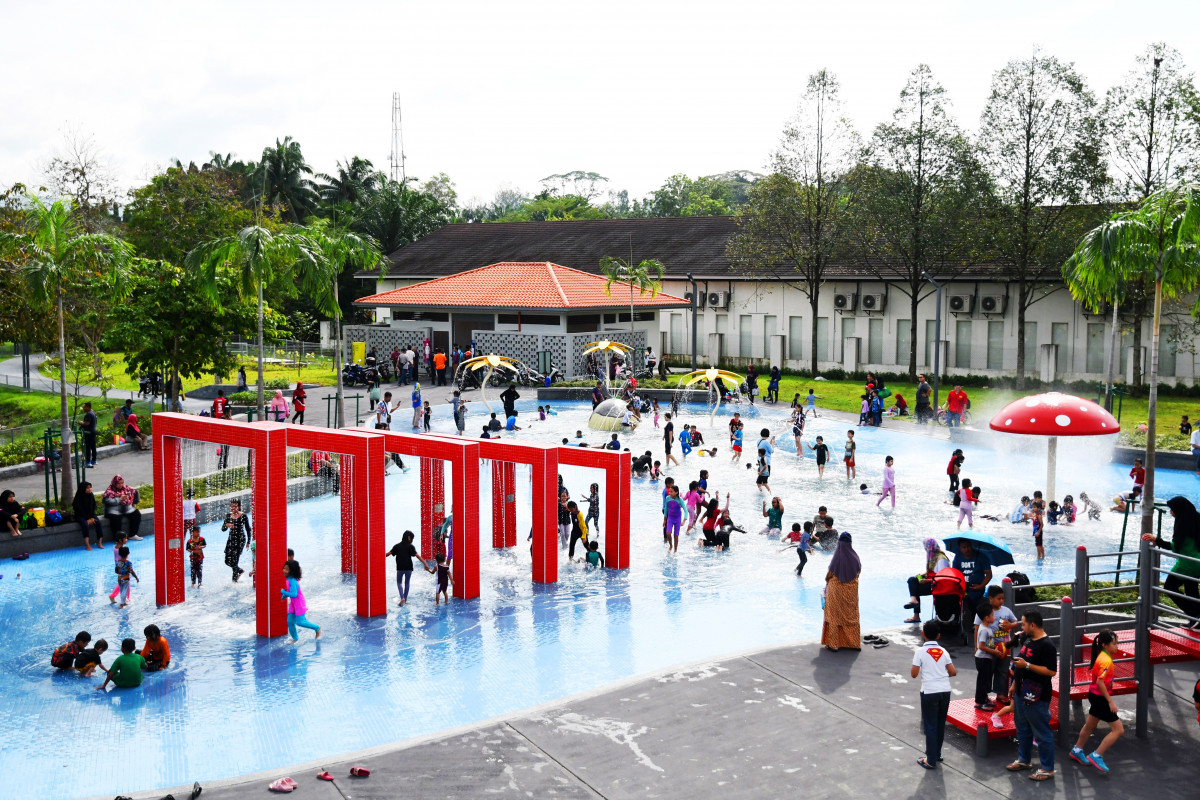 Titiwangsa Lake Park is another main attraction in Setapak. Having been closed for more than a year for upgrading as part of the River of Life project, the park under KL City Hall was reopened in Dec 2019, with almost a total makeover, including more than 1,600 newly-planted trees of various species.
New attractions include a children's water park and a well-equipped disabled-friendly playground. Special-needs children are encouraged to make use of the facilities here.
For those attempting to hit 10,000 steps a day, there are two tracks, a canopy walk to enjoy the Titiwangsa Range view, a mini eco-forest and a maze garden.

For more kinetic activities, a badminton court and a netball court are provided here. You can go canoeing in the massive lake that has a fountain jet that can shoot up to 100m.
For lunch, we highly recommend the Setapak Teochew Restaurant located 1km away. Its specialties include the steamed sea fish, the fried pek gek (stir-fried chewy flat dough cake noodle), teochew white noodle and teochew-style kuay teow with preserved vegetables. The fish cake, spring roll and fish balls are popular orders too.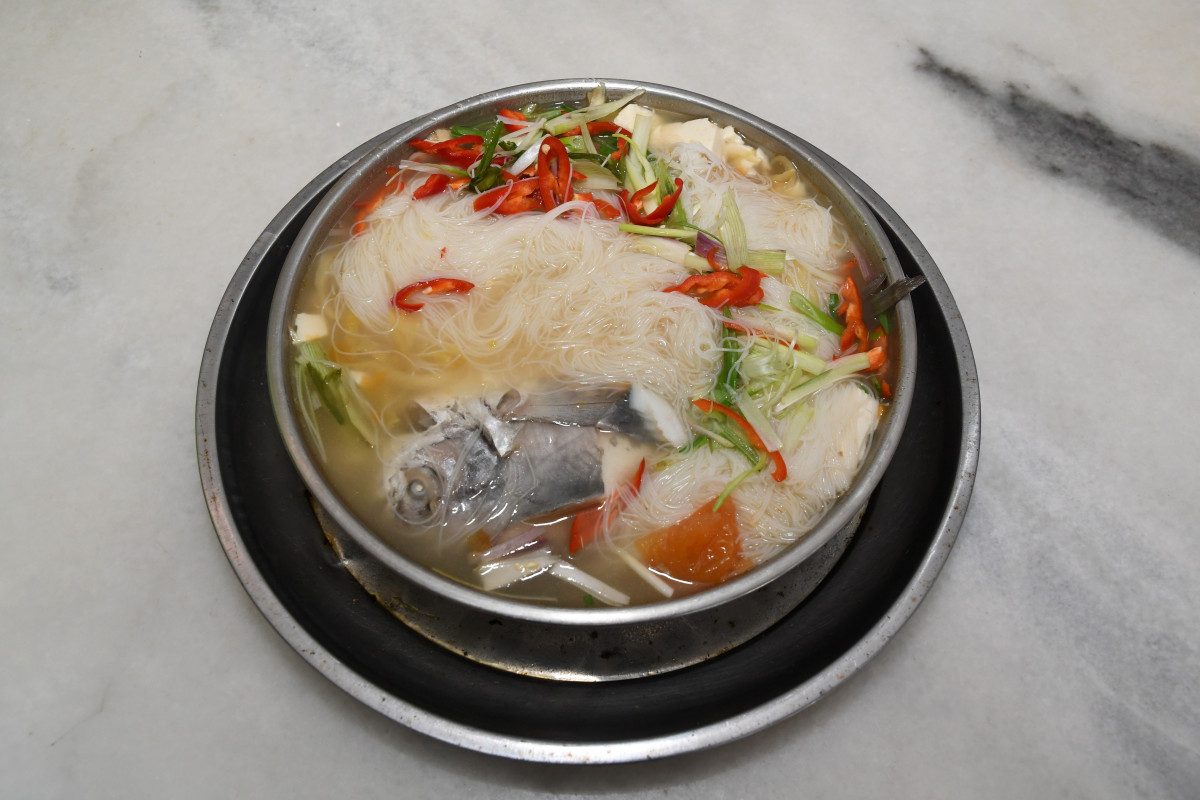 Traditional bites like the teochew wedding biscuits (with lotus paste and red bean paste fillings), sesame roll biscuits, mung bean pastry and peanut candy are laid out around the shop, tempting you to take them home.
Cafe hops and thrift shops
You can either do this in one day as all the highlighted spots are located in a cluster, or in two separate days at a more relaxed pace — for your wallet as well as your digestion.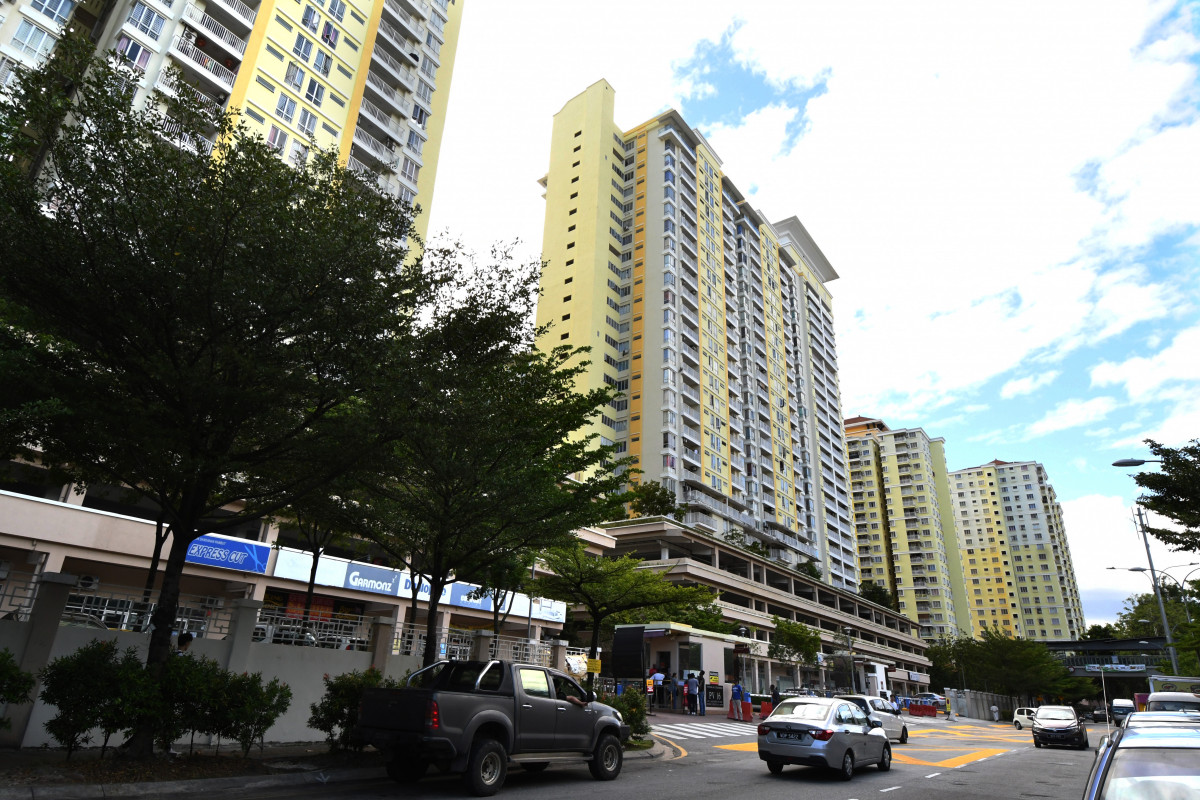 For this outing, start at PV128. The four-storey commercial centre has been built to complement the PV13 apartment block right next to it. The food selection in PV128 ranges from a simple RM5 nasi blagak ikan to cheese naan pizza, curry salmon meehoon, Portuguese chicken bread bowl (yes, the "bowl" can be eaten), Korean abalone porridge and many more.
We zoomed into Tree Garden Cafe to share a salted egg chicken burger and chocolate shaved ice. The salted egg sauce comes separately to allow you to spread as much or as little over the whole-piece chicken meat. This family-run food joint takes pride in serving quality ingredients, and we intend to come again to enjoy the tomyam and fish and chips, both cooked with Alaskan cod fish. For something different, the blueberry chicken sandwich is another chef's recommendation here.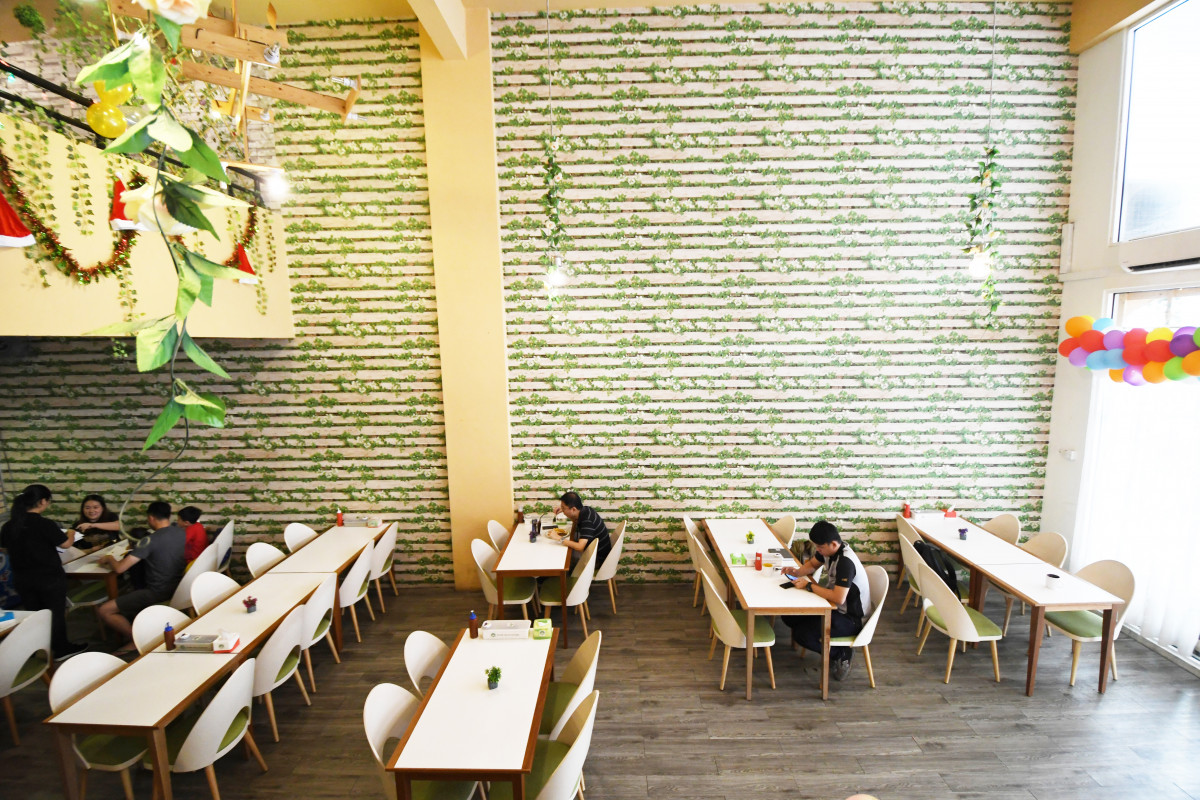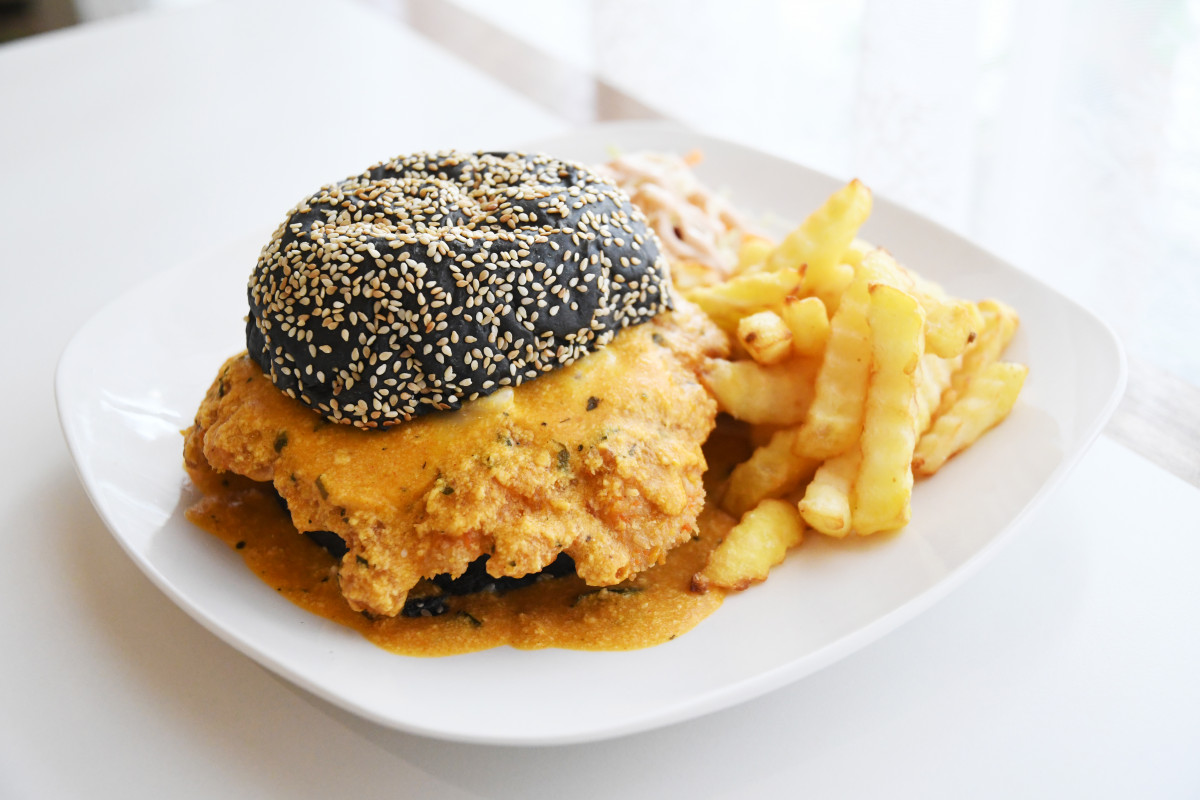 Next, take the escalator to the first floor for some pet therapy at IGO Pet Cafe. Buy a drink (minimum RM9.90) by way of an entrance fee, and you get to spend as much time as you like with 15 dogs — from Pomeranians to Beagles and even a Chow Chow.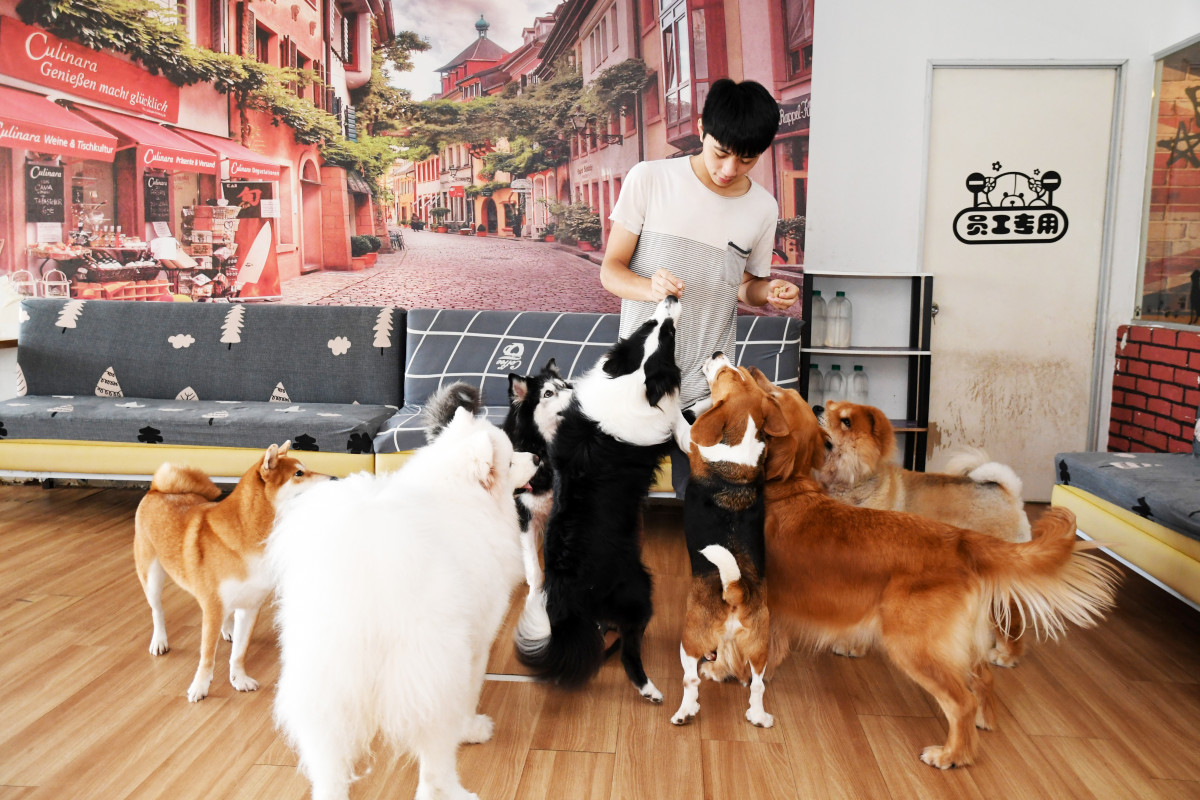 After your fill of fluff, drive around the corner to Baden Baden Bundle Setapak for some retail therapy at a fraction of the normal prices. Touted as a sustainable practice, thrift shopping is trending. With a measure of patience, go forth on a treasure hunt around this two-storey warehouse for some pre-loved branded clothes, shoes, bags, headgear and accessories. At the checkout, a discount is usually given, where we got shoes cut down to RM10 from the tags' RM12.90 and a trench coat for RM25 from RM29.90.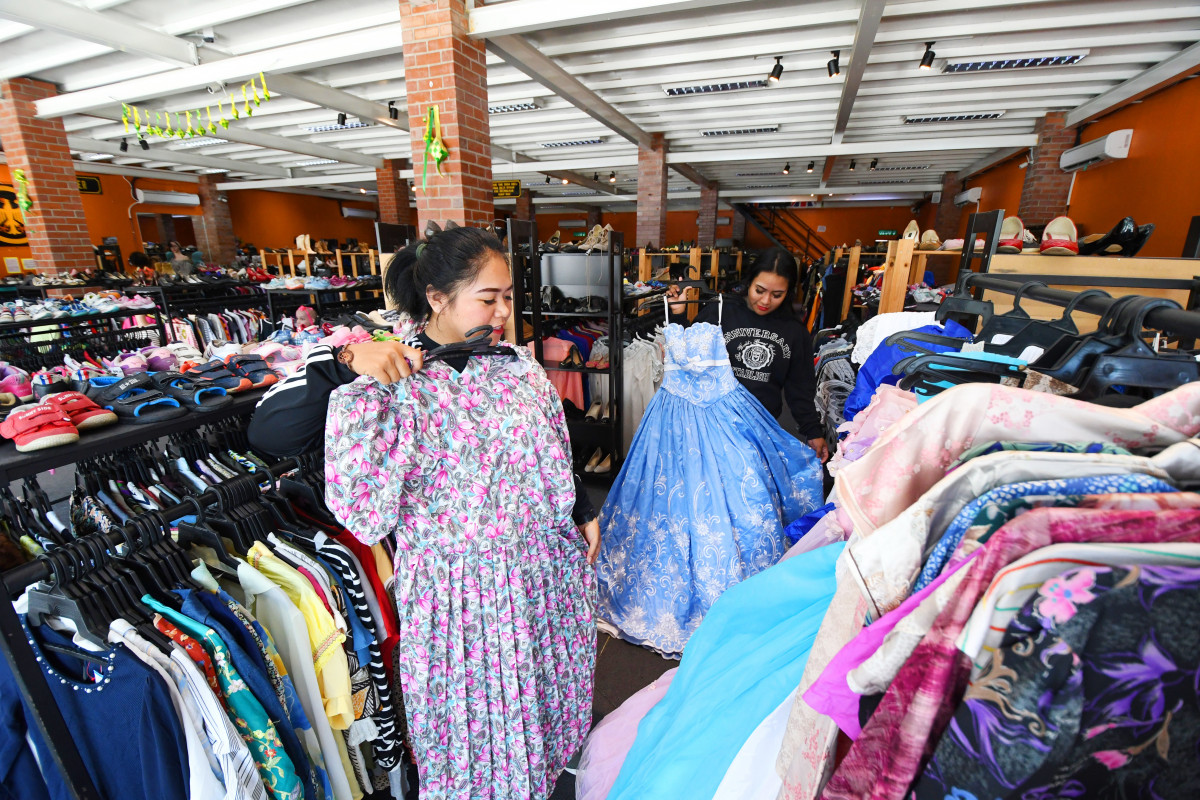 The next destination is Jalan Jalan Japan, which opened its newest branch last year in M3 Shopping Mall. Coming from Jalan Genting Klang, you will pass by an ongoing Rumawip project by PV named Residensi Wilayah — Vista Wirajaya 1 & Vista Wirajaya 2 at the junction to TAR UC. An upcoming residential project by PV lies opposite the tertiary institute. Launched in October 2019, PV9 is strategically located with direct access to major highways such as the DUKE and SPE.
Adjacent to Taman Melati LRT station, Gan says PV9 will surely appeal to both upgraders and investors alike, especially those who understand the potential of student rental. Priced from RM530,000, he expects the project to receive 100% take-ups soon, as with most PV developments around Setapak and the Klang Valley.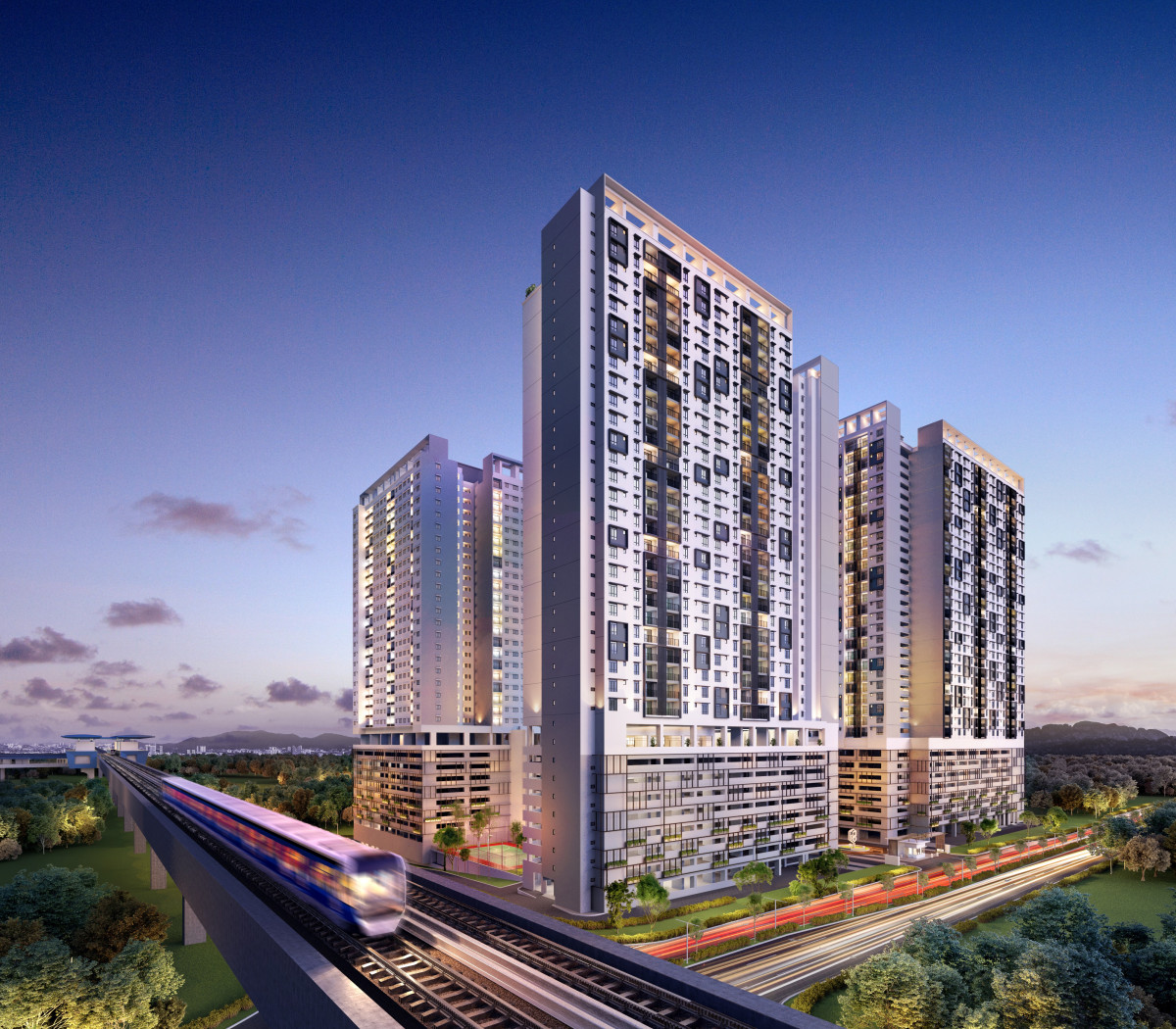 A short distance from the future PV9 is where you will find M3 Shopping Mall. On its third floor, the big bright inviting shop selling second-hand items from Japan is hard to miss.

If you are looking for winter wear, we suggest you take a look here first — where you may get 10 coats for the price of one in a normal shop. Kimono wear and Japanese clogs are available here too, and the whole outfit may cost you only RM20.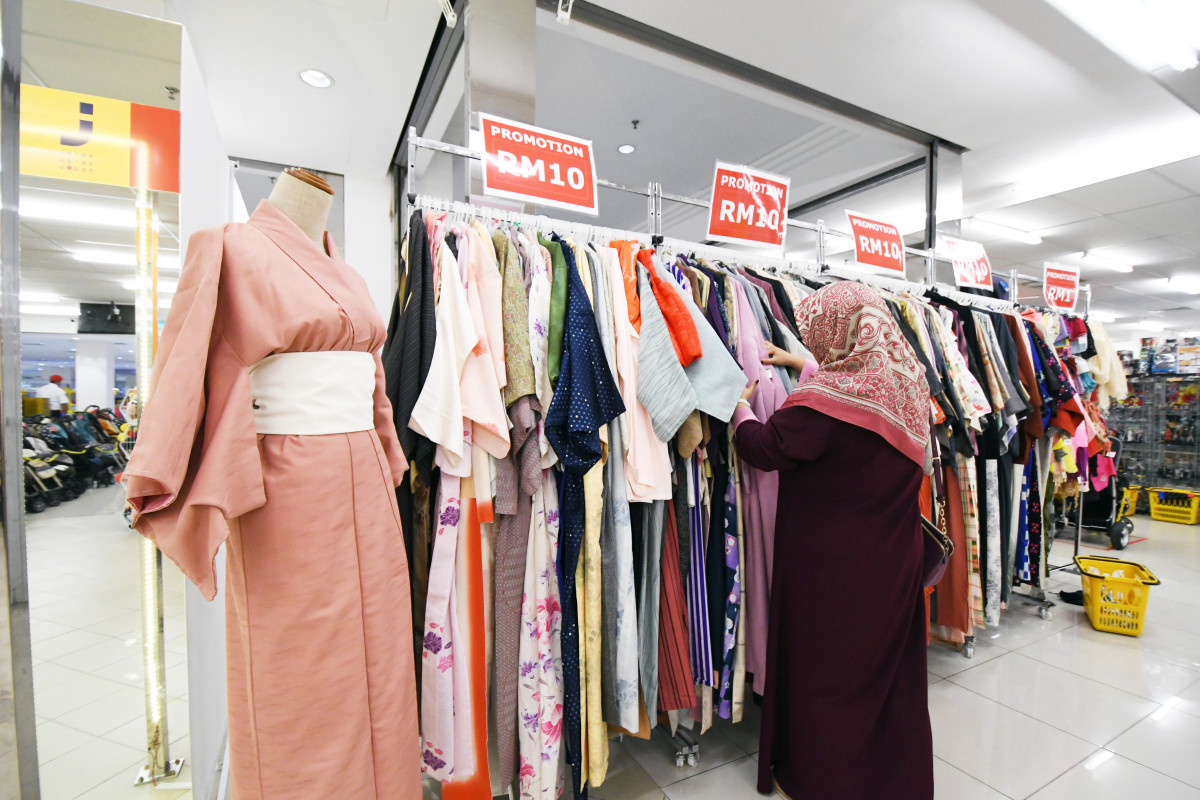 You can easily spend more than two hours browsing through the rows upon rows of apparel, footwear, pouches, soft toys and even pots and pans.

For brunch nearby, try Kelate Kitchen at Plaza Prima Setapak. We got the fried fish nasi kukus with a rich spiced topping and some freshly fried chilli potato slices, all for only RM8. The ayam berempah and nasi special kambing bakar, plus the teh tarik madu are big hits here. Be prepared to queue during peak hours.
For tea after shopping, we went to a humble road side stall dubbed Rojak Pasembur Best Setapak five minutes away. Best or not, the rich peanut gravy on the fried fritters, hard-boiled egg, cucumber and bean sprouts were satisfying enough.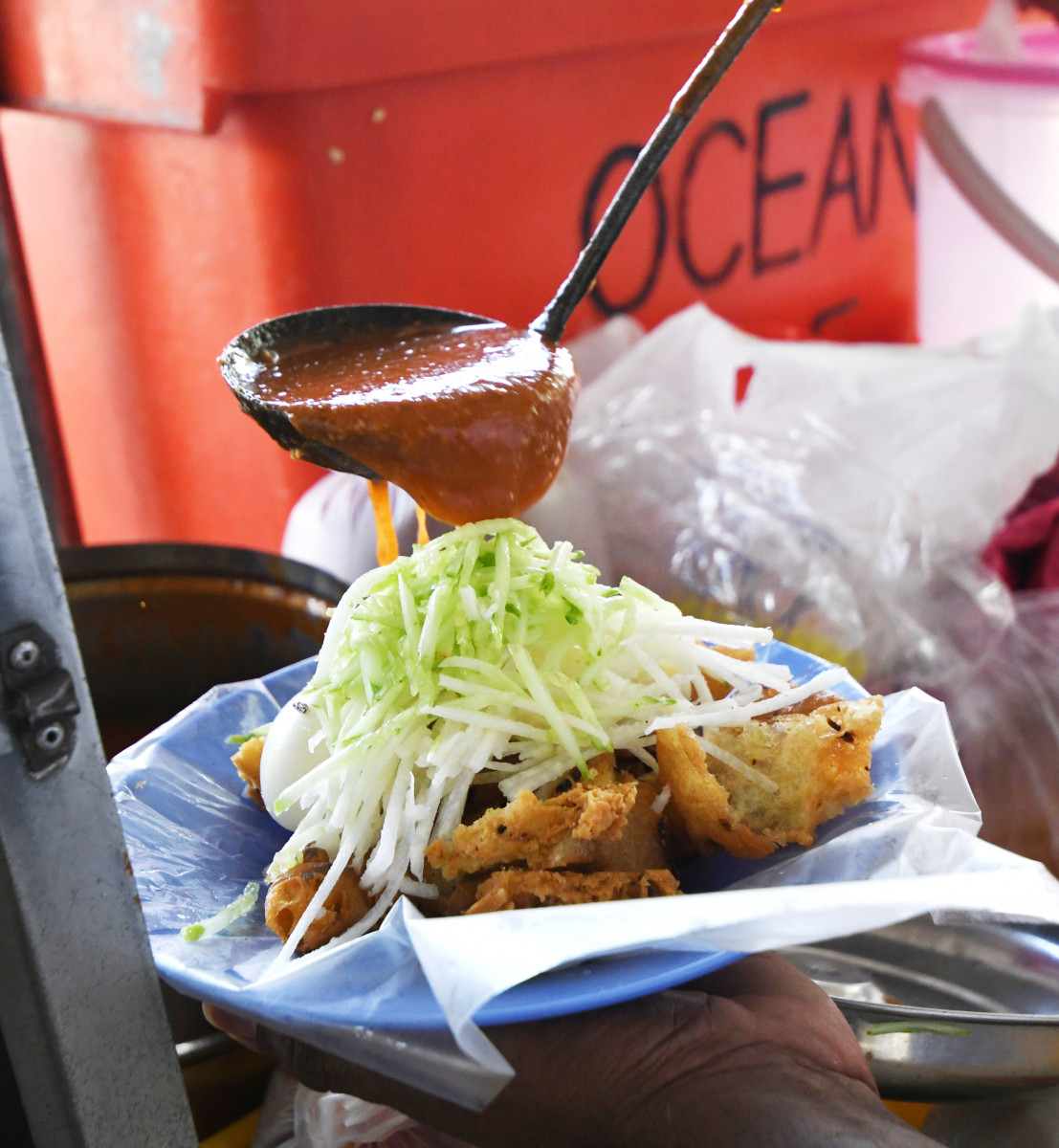 For a good night's sleep
There was a time when people, young and old, from around the Klang Valley would frequent Setapak for a day out. The draw was the hot water spring in Setapak. Besides soaking in all the therapeutic goodness of the naturally heated pool, part of the fun was in boiling eggs in the pool and gobbling them up after that. Yes, you can still enjoy the aqua treatment in the same spot, but the hot spring is now housed within Resource Springs Apartment where non-residents pay RM2 to soak their feet in the mineral-rich water piped into tiled channels.
No soaking is allowed in the main pool though, which perhaps explains why the water looks clean. However, we can't say the same for the bathrooms. So our advice is to bring your own towel to dry yourself after.
To treat a hungry tummy, how about a seafood treat? The famous Campbell Road Ban Kee Restaurant is just a 10-minute drive away. You will have a hard time picking from 10 flavours of meaty crabs, ranging from salted egg and curry leaf to salt and pepper. Complement your choice with claypot lo shu fen and fried malabar spinach. Balitong lovers would be delighted to know the suck-culent shellfish can be savoured here.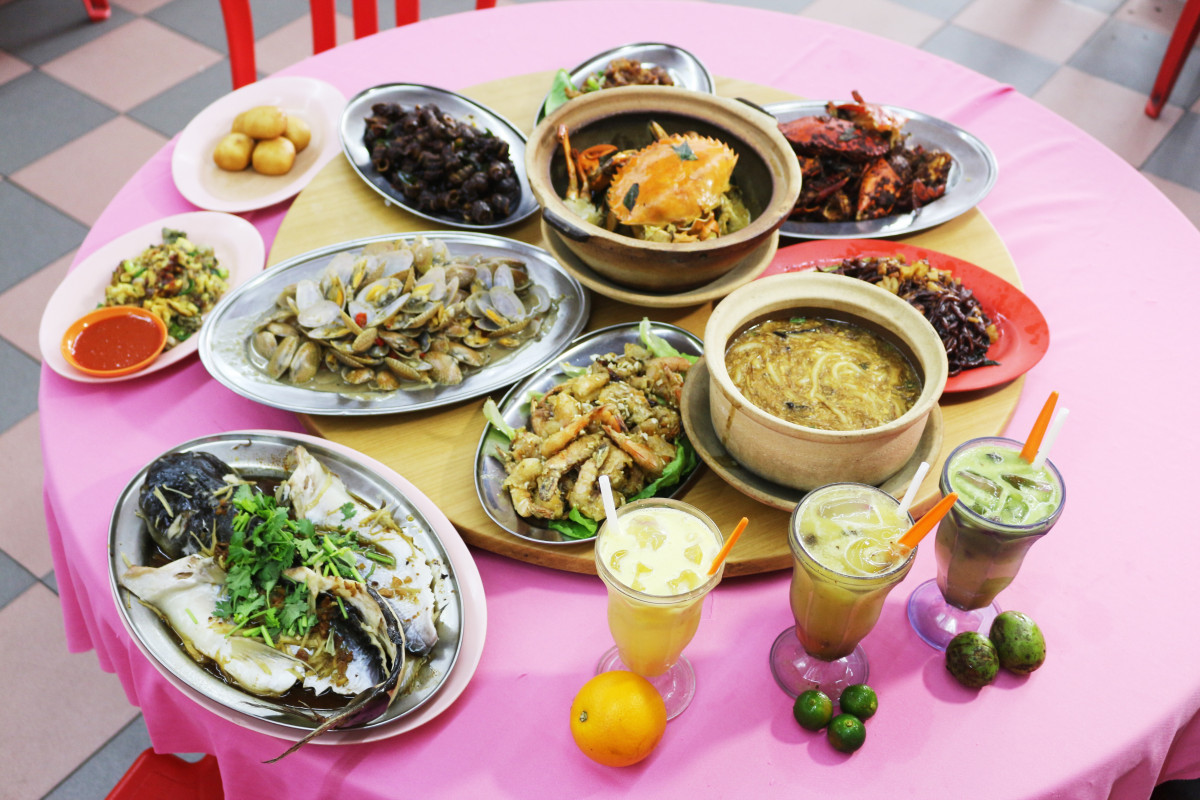 As a pre-amble to your foot spa here, we suggest giving your feet a workout at the Danau Kota Lake Park, just an 8-minute drive away. Jog round the track and enjoy the calmness of the lake, the lush trees and chirping birds. Thanks to PV's contribution, the recently upgraded park also has a new playground and amphitheatre.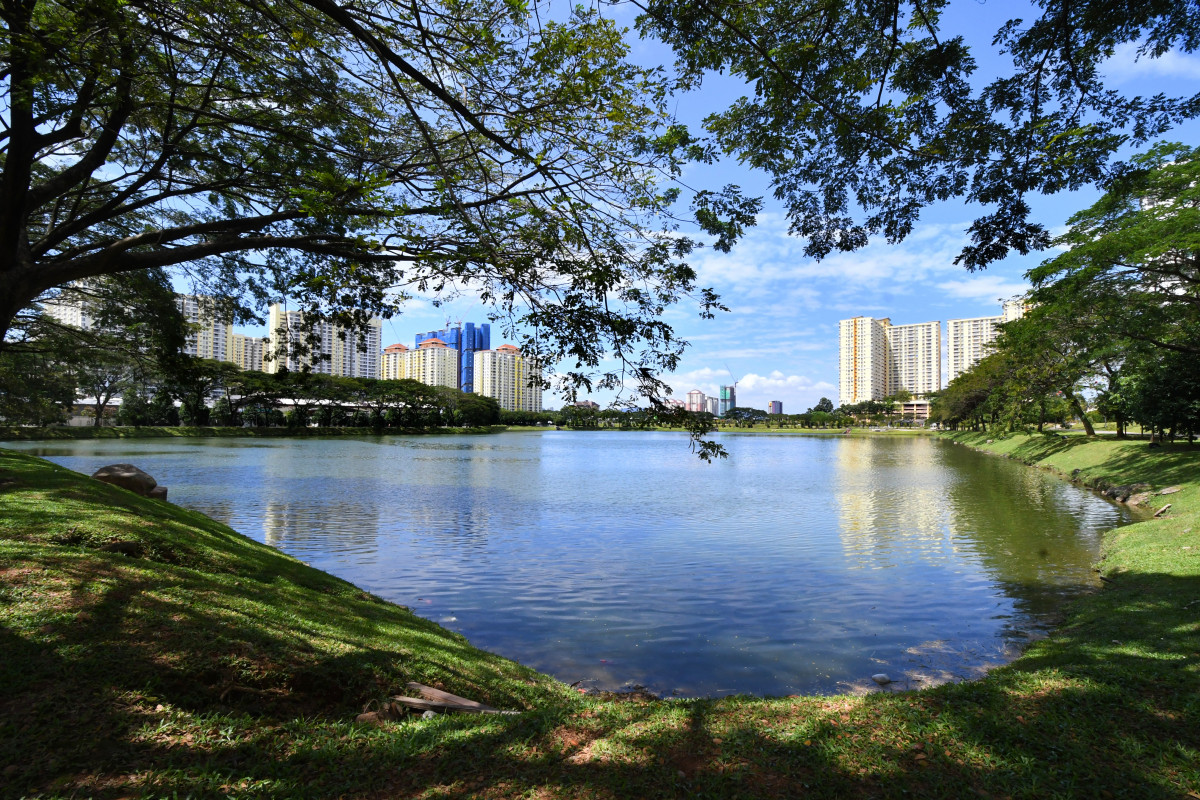 If you need some fuel before the exercise, the Platinum Walk (yes, also built by PV) seven minutes away offers an array of F&B.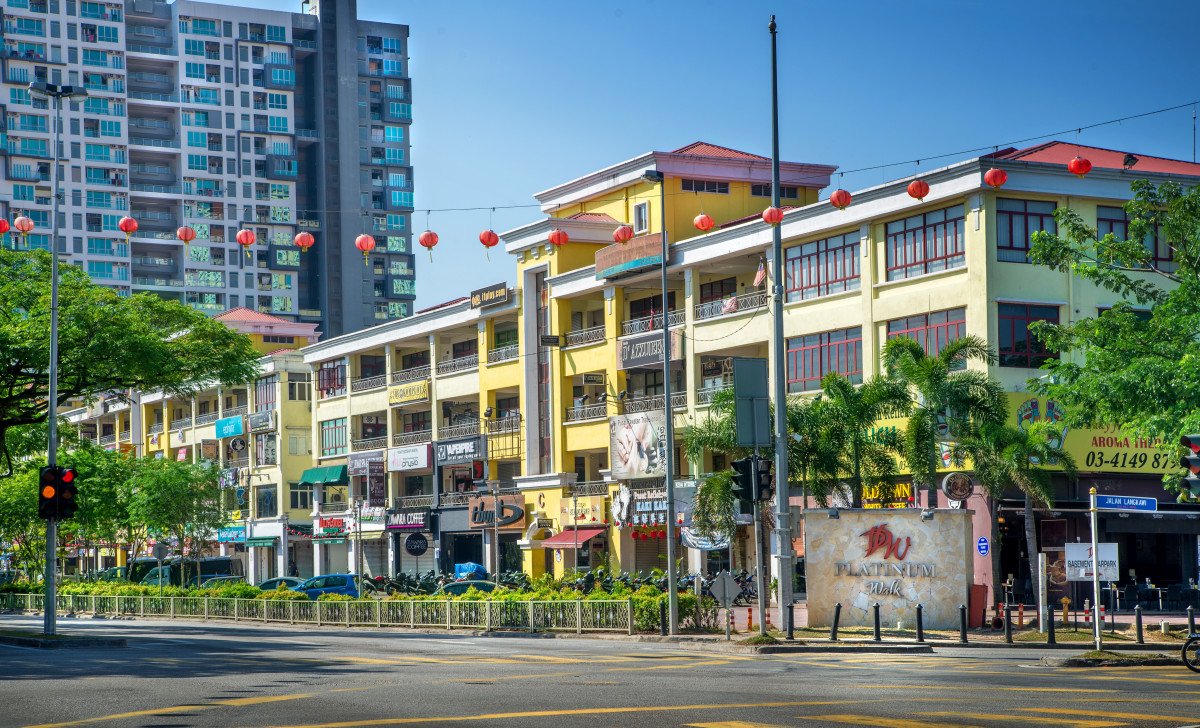 Among them, Mali's Corner Char Kuey Teow (CKT) is a favourite for its "CKT basah", nasi lemak ayam goreng and laksa Kedah.
Or you can be among the first to explore an emerging ultrahip retail centre dubbed The Palette, just next to Danau Kota Park. Built and managed by PV, the seven-acre hub anchored by AEON BiG has added a fresh vibe to the matured district.

This report is part of the "Weekend Escapades" segment in Live! 2020.

This story first appeared in Live! 2020 magazine. Download your copy of the magazine here.