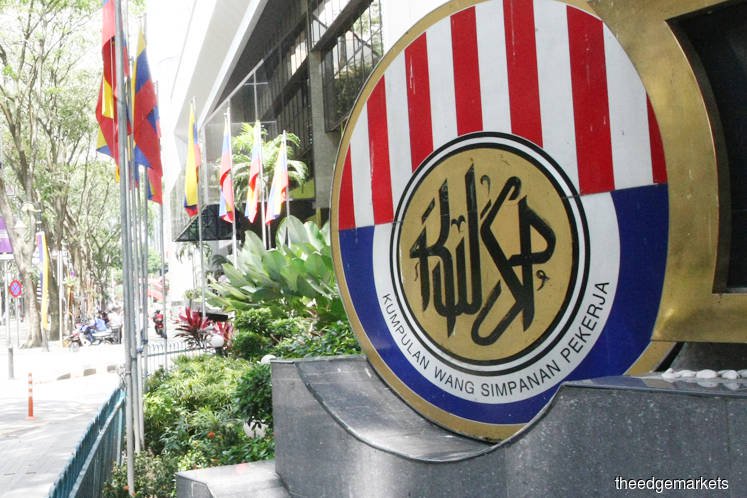 KUALA LUMPUR (Jan 17): The Employees Provident Fund of Malaysia (EPF) — which owns a 49% stake in PLUS Malaysia Bhd — supports the Government's decision not to sell the highway concessionaire, saying the move would facilitate the proposed lowering of toll rates on all of its highways by 18%.
"We are happy that the matter has been definitively decided and a clear directive given by the Prime Minister on the future direction of PLUS," said EPF chief executive officer Tunku Alizakri Raja Muhammad Alias in a statement today.
"This decision is a clear indication the Government is appreciative that the interests of our 14.6 million-strong EPF members must be protected at all times.
"We also note the Government's request to start implementing the 18% toll reduction by Feb 1, 2020. In light of the very tight indicative time-line and real challenges to implement operationally, we will work with PLUS and other relevant parties to initiate this reduction as quickly as possible," he added.
Sources told thedgemarkets.com on Wednesday that the Cabinet during its meeting that day decided not to sell PLUS.
On Thursday, Prime Minister Tun Dr Mahathir Mohamad confirmed that the Cabinet had decided PLUS will remain in the ownership of Khazanah Nasional Bhd and EPF, but the concessionaire would have to cut toll rates by 18%.
The toll rates reduction, according to a statement by the Prime Minister's Office (PMO) earlier today, may take effect as early as Feb 1, 2020.
The PMO also said that there will be no further toll rate hikes on PLUS' highways as the concessions will be extended for 20 years, from 2038 to 2058.
It explained the 20-year concession extension for PLUS "is to ensure PLUS is able to maintain and operate its highways without depending on the Government".
PLUS, the country's largest highway concessionaire, holds five concessions — Projek Lebuhraya Utara-Selatan Bhd, Expressway Lingkaran Tengah Sdn Bhd, Linkedua (M) Bhd, Konsortium Lebuhraya Butterworth-Kulim Sdn Bhd and Penang Bridge Sdn Bhd.
Khazanah holds the remaining 51% stake in PLUS.