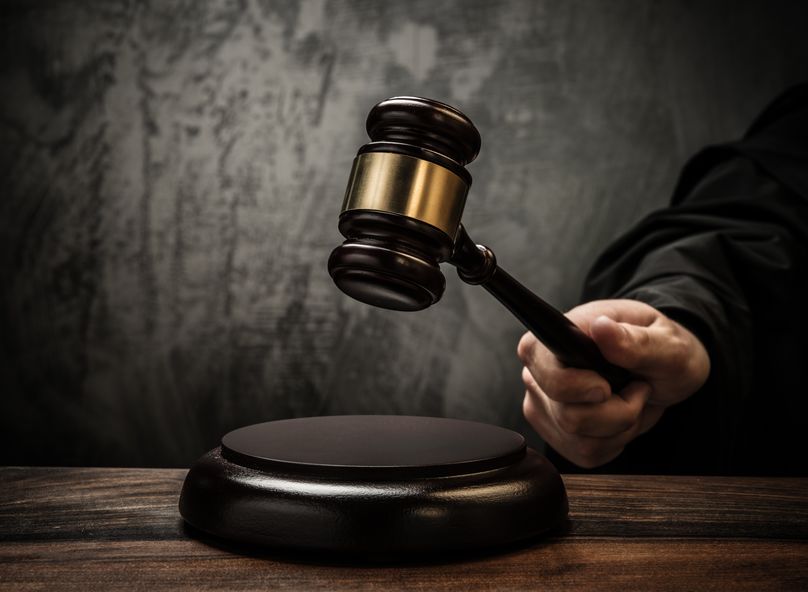 KUALA LUMPUR (Jan 23): The prosecution in the SRC International Sdn Bhd trial has concluded its cross-examination on former prime minister Datuk Seri Najib Abdul Razak today as the trial adjourns until Feb 3.
Najib was put on the witness stand in December last year where he read out an almost-300-page witness statement detailing his defence against charges levelled against him for criminal breach of trust, abuse of power and money laundering involving RM42 million from SRC which wound up in his personal accounts.
After reading his witness statement, Najib was then grilled by Attorney-General Tommy Thomas for his role in ensuring that SRC had obtained RM4 billion in loans from Retirement Fund Inc (KWAP).
Thomas was also tasked with establishing the role of Najib — who also held the finance portfolio during his premiership — in setting up SRC and channelling RM42 million from the company into his personal bank accounts.
Ad hoc prosecutor Datuk V Sithambaram had then taken over the cross-examination, which lasted for ten days.
Sithambaram had taken Najib through the length and breadth of SRC, KWAP, Minister of Finance Inc and his tenure as prime minister to establish that Najib was a key player in the whole case.
At the close of the cross-examination today, defence lawyer Harvinderjit Singh had applied for the defence to set the week of Feb 10 for an Australian expert to examine Najib's disputed signatures on 13 documents pertaining to SRC.
Previously, the court had set for the examination to take place before Feb 3.
High Court judge Mohd Nazlan Mohd Ghazali allowed the defence's request for the expert to analyse the disputed signatures, adding that the report needs to be prepared quickly after analysis so as not to delay proceedings.
The trial will resume in February with the defence conducting a re-examination of Najib, after which he will be released from the stand and another defence witness will be called.
The Edge is reporting the proceedings of the SRC trial live.
Users of The Edge Markets app may tap here to access the live report.
Stay on top of trending Narratives
Use Location Scan to view project options and price trends near your preferred location, including MRT3 stations
Check your loan eligibility on LoanCheck, or use LoanReport to get a FREE credit report