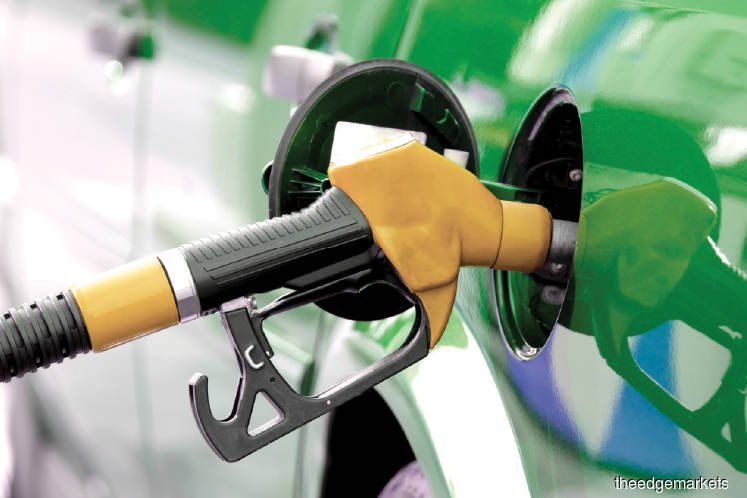 KUALA LUMPUR (Jan 24): The price of RON97 fuel will fall by four sen to RM2.49 per litre, from RM2.53 per litre, for the one-week period from tomorrow (Saturday) to Jan 31 (next Friday).
In a statement, the Ministry of Finance said the retail prices for RON95 and diesel are unchanged at RM2.08 and RM2.18 respectively.
Based on the calculations under the Automatic Price Mechanism, the RON95 price would have been RM2.19 per litre and diesel would have been sold for RM2.26 per litre, if not for the government's petrol subsidy programme.
The government will be absorbing RM49.30 million to subsidise RON95 and diesel for the Jan 25-Jan 31 period, the ministry said.