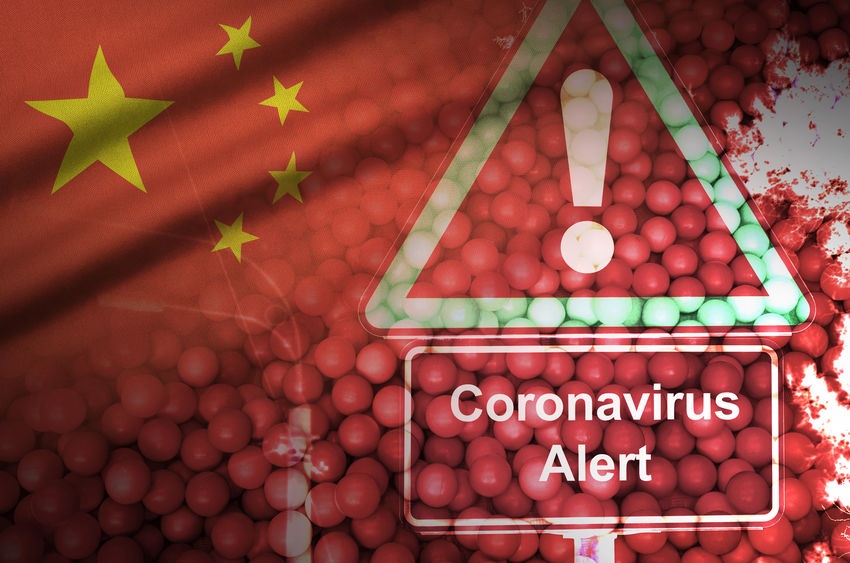 PETALING JAYA (Jan 28): More than 100 deaths in China have been reported from the coronavirus outbreak, reported Reuters today.
An online statement from the health commission of China's Hubei province said as of Jan 27, the death toll from the virus rose to 100 yesterday, up from 76. Meanwhile, the number of confirmed cases in the province increased to 2,714.
Based on reports from People's Daily, the virus has claimed six other lives elsewhere in China, including one in Beijing. The state media reported the confirmed cases across the nation to total 4,193, but some experts suspect the number is much higher.
Yesterday, the US State Department asked its citizens to "reconsider" their travel plans to all parts of China, while President Donald Trump offered to extend whatever help China needed.
At the same time, Canada, which is investigating 19 potential cases of the virus, having confirmed two cases earlier, has also narrowed its travel warning to Hubei.
Global markets were shaken as tens of millions had their travel plans halted during what was supposed to be the peak holiday season in conjunction with the Chinese New Year celebration.
Stock markets across the globe dipped and oil prices dropped to its lowest in three months. The second-biggest world economy's yuan fell to its weakest rate for this year, as investors respond to the widening travel bans imposed by China in its effort to contain the spread of the virus.
Donning a blue protective suit and mask, Chinese Premier Li Keqiang was shown on state TV visiting the city of Wuhan, where he encouraged the medical workers and promised 2,500 more workers in the next two days. He also visited the site of a new hospital slated to be completed in a few days.
After a meeting with UN secretary-general António Guterres yesterday, China's ambassador to the United Nations, Zhang Jun, said "the Chinese government attaches paramount importance to prevention and control of the epidemic, and President Xi Jinping has given important instructions".
"China has been working with the international community in the spirit of openness, transparency and scientific coordination," he added.
Guterres was quoted in a statement saying: "The UN appreciates China's effort, has full confidence in China's ability of controlling the outbreak, and stands ready to provide any support and assistance."