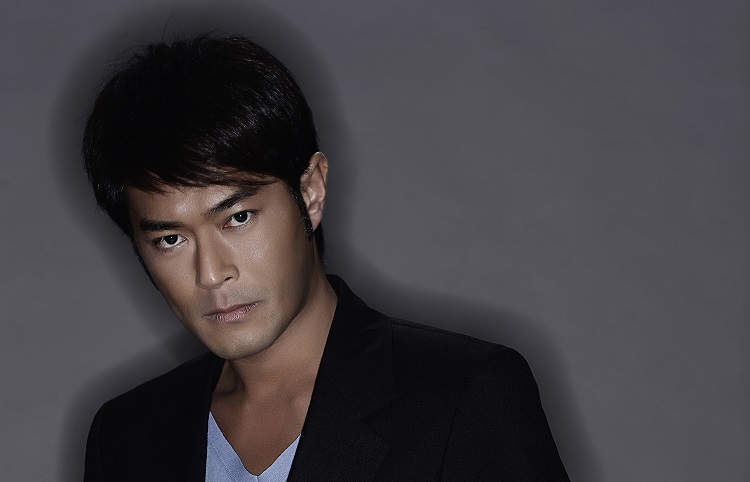 KUALA LUMPUR (Jan 28): Hong Kong's popular actor Louis Koo (pictured) has donated up to RM5.85 million to help efforts to fight against the novel coronavirus outbreak in Wuhan, China, according to a report from local Chinese paper Sin Chew Daily.
Khoo, who still looks great at 49, was reported to have donated the sum to the "Wuhan Benevolent General Association to buy medical resources to combat the spread of the virus."
Koo hit the limelight in 1995 when he got the leading role in the costume TV drama serial The Condor Heroes 95.
He later also starred in internationally acclaimed movies such as Election 2 and Protégé.