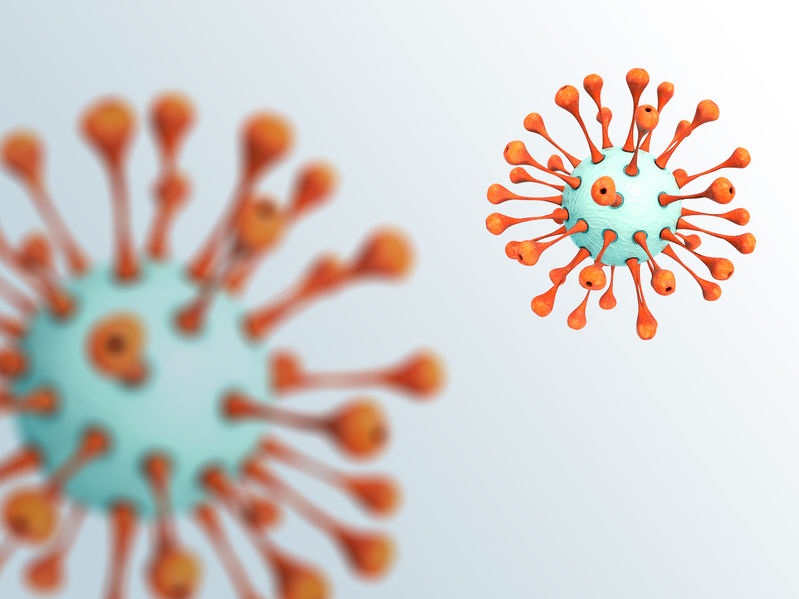 KUALA LUMPUR (Jan 28): Scientists at the Chinese Centre for Disease Control and Prevention (CDC) was reported to have "isolated the novel coronavirus in the environmental samples of a seafood market in Wuhan".
According to a Xinhua news agency report, this indicated "that the virus stems from wild animals on sale at the market".
The report also gave details that "33 of the 585 environmental samples collected from the Huanan Seafood Wholesale Market were found to contain the nucleic acid of the novel coronavirus".
And of the 33 positive samples, 31 came from "the western zone of the market, where booths of wildlife trading concentrated".
Meanwhile, Reuters reported that more than 100 deaths in China have been recorded from the coronavirus outbreak.
An online statement from the health commission of China's Hubei province said as of Jan 27, the death toll from the virus rose to 100 yesterday, up from 76. Meanwhile, the number of confirmed cases in the province increased to 2,714.
Wuhan is the capital city of Hubei province.