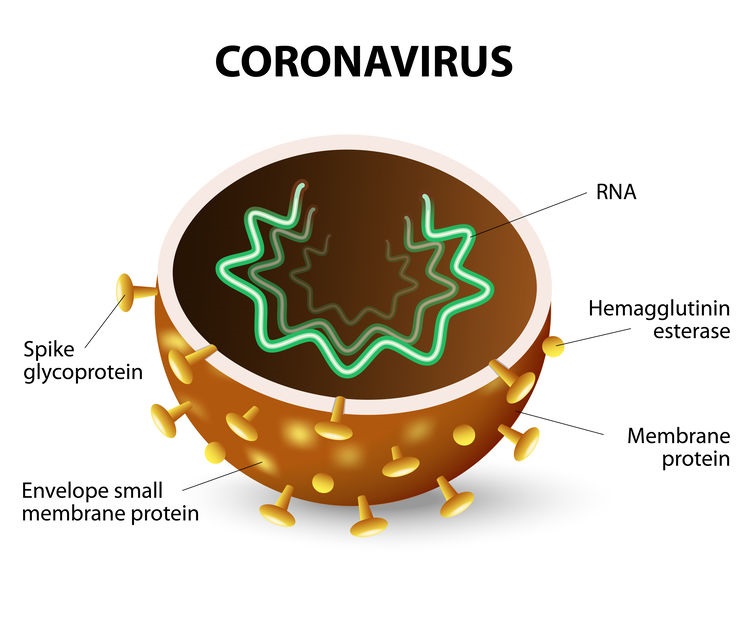 KUALA LUMPUR (Jan 28): The novel coronavirus (2019-nCoV) outbreak in China will "will afflict a minimum of tens of thousands of people and will last at least several months", AFP has reported researchers saying based on "the first available data".
The same report also stated that the experts "have no crystal ball".
"They have only piecemeal information on the new virus, which appeared in December. They use mathematical models to estimate the actual number of cases, as of the current date, and compare them to past outbreaks — but many of their hypotheses remain uncertain," wrote AFP.
"The best case scenario, you would have something... where we go through the spring into the summer, and then it dies down," Professor David Fisman of Canada's University of Toronto told the news wire.
Professor Alessandro Vespignani of Northeastern University in Boston said: "It's not something that's going to end the next week or the next month."
Vespignani is part of a group of researchers that manages an online dashboard concerning the coronavirus outbreak.
Fisman, meanwhile, wrote an analysis of the virus for the International Society for Infectious Diseases.
And even the experts/researchers/epidemiologists are still learning about and how to deal with this new viral enemy.
"Until the past weekend", they assumed that "infected people were not contagious until they began exhibiting symptoms, such as fever, respiratory problems, and pneumonia", reported AFP, but "Chinese authorities said Sunday they had established the opposite".
Also, the "first estimates" of the virus' incubation period of about two weeks "are recent".
Meanwhile, Scientists at the Chinese Centre for Disease Control and Prevention (CDC) was reported to have "isolated the novel coronavirus in the environmental samples of a seafood market in Wuhan".
According to a Xinhua news agency report, this indicated "that the virus stems from wild animals on sale at the market".
The report also gave details that "33 of the 585 environmental samples collected from the Huanan Seafood Wholesale Market were found to contain the nucleic acid of the novel coronavirus".
And of the 33 positive samples, 31 came from "the western zone of the market, where booths of wildlife trading concentrated".