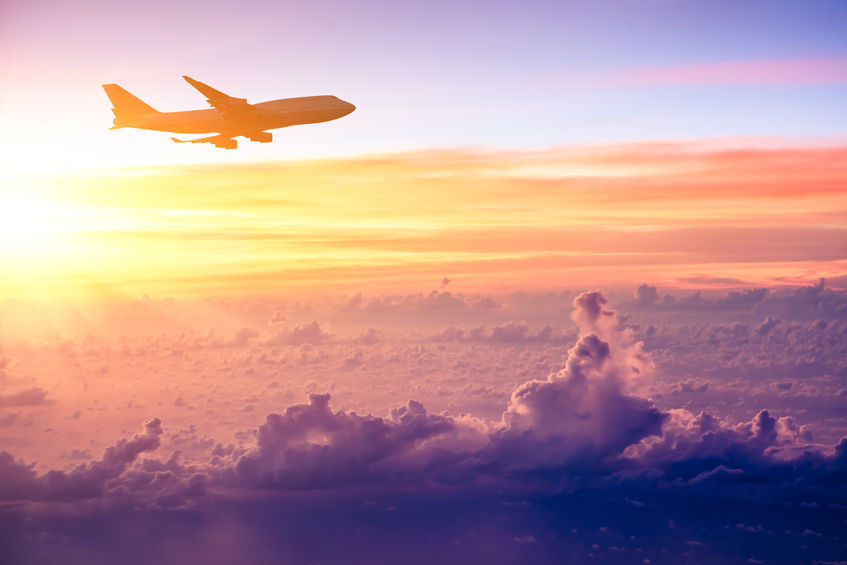 KUALA LUMPUR (Jan 30): Airlines face risks from the coronavirus outbreak similar to those that gripped the industry from another rapidly spreading illness in 2003, according to an S&P Global Ratings.
In a report titled "SARS 2.0? Aviation Faces Risks From Coronavirus" published today, S&P Global Ratings analysts Philip A. Baggaley and Rachel J. Gerrish said the sudden and rapidly spreading coronavirus respiratory disease is centred in China but has spread internationally, drawing comparisons with the Severe Acute Respiratory Syndrome (SARS) outbreak.
"Air traffic, revenue, and earnings dropped steeply in selected regions and with certain airlines during the SARS outbreak.
"We see the potential for a similar effect from the coronavirus outbreak," they said.
The analysts cited the International Air Transport Association (IATA) as saying in a recent note that passenger air traffic was about 35% lower at the SARS outbreak's worst point for airlines in the Asia-Pacific region.
"For 2003 as a whole, IATA estimates SARS cost those airlines 8% of their revenues (about US$6 billion at the time)," they said.
Baggaley and Gerrish said airlines with significant routes in China, and the greater Asia-Pacific region will be most affected.
"But most airlines we rate have only have a moderate exposure to traffic to, from, and within China. Some airlines are already responding with flight suspensions and cancellations.
"Aircraft leasing companies play a greater role globally now than in the early 2000s, and many have significant exposure to China. We think they are relatively well prepared," they said.