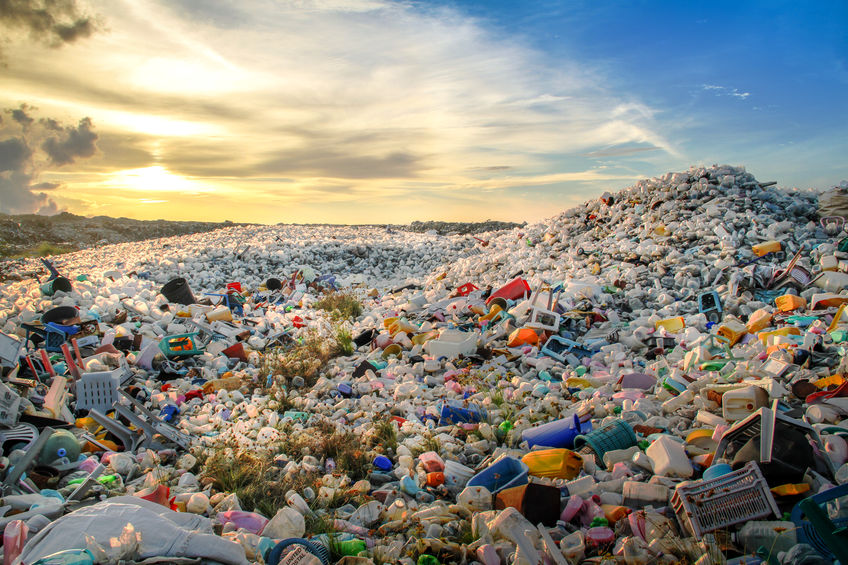 PETALING JAYA (Jan 30): A waste contractor pleaded guilty and was fined RM13,000 in the first illegal dumping case to be prosecuted in Putrajaya on Jan 20, the Star reported today.
Solid Waste Management and Public Cleanliness Corporation (SWCorp) Federal Territories director Mohd Zahir Shari said the culprits identified an old mining land in the federal administrative capital near the Selangor border as an ideal place to dump waste to avoid paying tipping fees at landfills.
The Star reported they were charged under Section 71(1) of the Solid Waste and Public Cleansing Management Act 2007 (Act 672) that carries a minimum fine of RM10,000 and maximum of RM100,000 or a jail term of six months to five years.
"The contractor was hired by Putrajaya Corporation (PPj).
"I was informed that the contractor's contract expired last December. It was then renewed until May this year.
"As usual the culprits did it to save the dumping cost but it was a stupid move as my enforcement team was watching them for weeks," Mohd Zahir said.
According to the Star, Mohd Zahir said the culprits were caught dumping waste from gardens drains collected around Putrajaya.
"The waste was dumped onto government land located nearby the Dengkil border but my team's investigation showed that the waste was from Putrajaya."
Mohd Zahir also added that investigations showed that the contractor was not licensed by the National Solid Waste Management Department (JPSPN).
JPSPN is the department that issues licences to waste contractors.