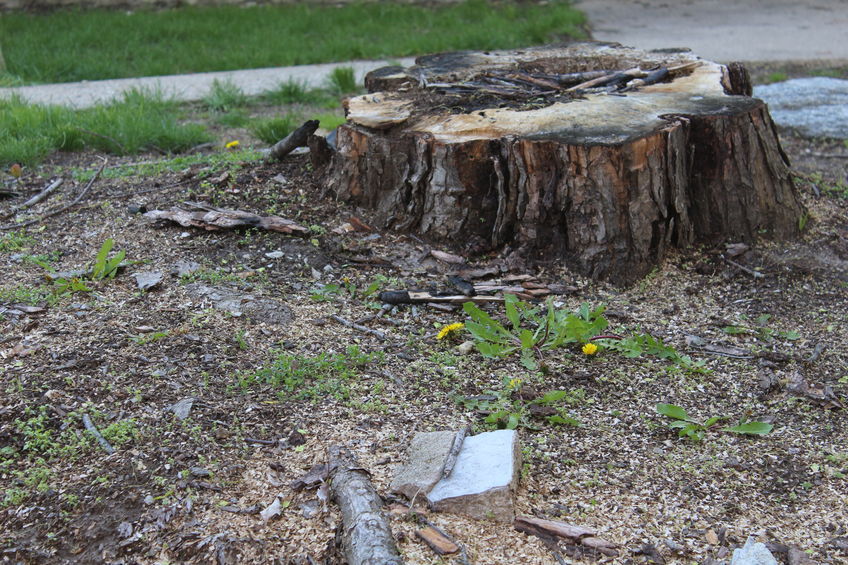 PETALING JAYA (Jan 30): Residents in Rawang, Selangor have slammed the felling of about 100 grand raintrees aged 30 years along Jalan Bukit Anak Tukun for the purpose of a road expansion project.
Those who live nearby said the move to widen the road from two to four lanes to facilitate a new development there was needless, reported The Star today.
Templer Park Resort Coalition of Residents Associations chairman Datuk Mukhtar Ismail said during a meeting in 2018, Selayang Municipal Council (MPS) agreed that only 40 trees would be felled, but in Dec 2019, about 50 trees along a 1.5km stretch were chopped down.
"We later found out that the road widening would now include a bicycle lane, hence the extra trees that needed to be cut," he said.
MPS has refused to respond to the association's repeated attempts in seeking clarification over the100 felled trees, lamented Mukhtar, adding that none of the residents associations knew of the decision. They had also written in official letters of objection but they were ignored.
"Our coalition represents about 10 residents associations and we have legitimate concerns over the project. How can MPS continue to ignore our requests and not acknowledge our concerns?" he asked.
Resident Wong Loke Yoong said: "If needed, there should have been direct entry and exit from the new development to the main road as there is sufficient space. Another alternative is to compromise and use a part of the development's internal road for the bicycle lane."
Wong called on MPS to review the planning requirements and stop all further felling.
He highlighted that the unique canopy of trees lining the road used to be a hot spot for photo shoots.
Treat Every Environment Special (Trees) director Leela Panikkar pointed out that the residents should have been updated.
"In 2018, a dialogue was called and decisions were made (limiting the tree cutting), but this has not been followed through. We are losing a lot of greenery and yet the authorities are not listening," she said.
An MPS representative responded by saying the council was checking with relevant departments on the matter.