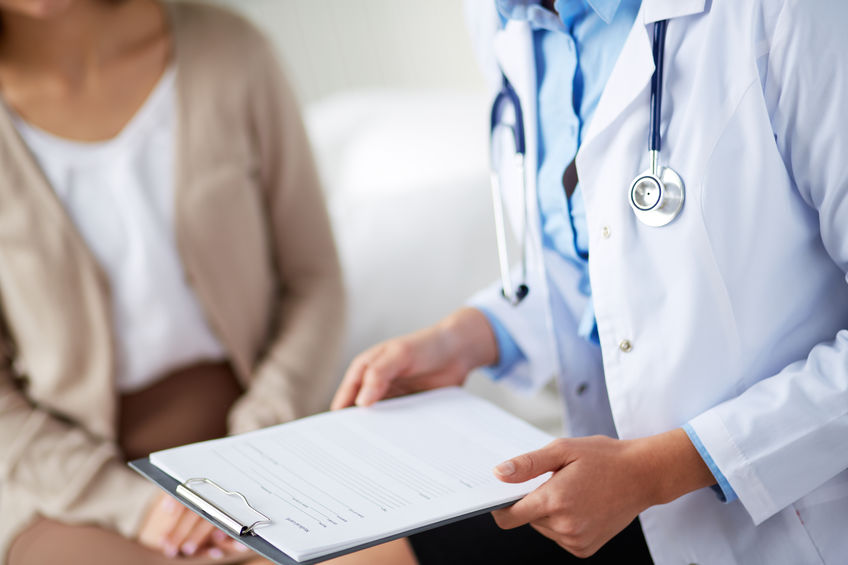 KUALA LUMPUR (Jan 31): There are 1,982 new cases of the Wuhan virus in China.
In a Facebook post today, the Chinese Embassy here said that 31 provinces and the Xinjiang Production and Construction Corps reported 1,982 newly confirmed cases, 157 severe cases and 43 new deaths yesterday.
Of the deaths, 42 were from Hubei province, while one was from Heilongjiang Province.
In addition, 47 new cases were cured and discharged with 4,812 new cases being suspected.
As of midnight yesterday, the Chinese government's National Health and Health Commission has received 9,692 cases of which – 1,527 are severe cases, 213 deaths, and 171 people who have been discharged from medical facilities upon recovery.
However, there are 15,238 suspected cases.
At present, 113,579 close contacts have been tracked and 4,201 people were released from medical observation the same day.
102,427 people are currently receiving medical attention for the Wuhan Virus.
The World Health Organisation (WHO) has now labelled the viral outbreak as a global health emergency.