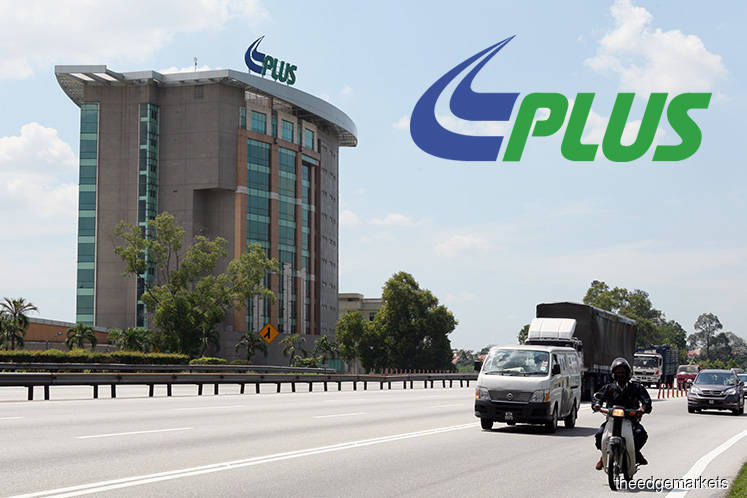 KUALA LUMPUR (Jan 31): Motorists plying highways managed by PLUS Malaysia Bhd will enjoy an 18% reduction in toll rates from midnight.
In a statement today, Finance Minister Lim Guan Eng said the affected motorists involve drivers of passenger vehicles, buses and taxis.
However, toll charges for commercial vehicles will remain unchanged until the end of PLUS concession period in 2058, he added.
PLUS highways comprise the New Klang Valley Expressway (NKVE), Seremban-Port Dickson highway, North South Expressway Central Link (ELITE), Malaysia-Singapore Second Link (LINKEDUA), East Coast Expressway Phase 2 (LPT2), Butterworth-Kulim Expressway (BKE) and the Penang bridge.
"As stated during Budget 2020, toll charges for all private cars for the second Penang Bridge will be adjusted to be on par with the Penang bridge's new toll charges, post the 18% discount beginning Feb 1," Lim said.
He added that the government and highway users will enjoy direct savings of RM1.1 billion in 2020 alone, following the recently-approved PLUS concession restructuring by the Cabinet.
"This includes savings of RM500 million from the 18% discount, and savings of RM600 million from otherwise government compensation for freezing the toll charges," he said.
On Jan 16, Prime Minister Tun Dr Mahathir Mohamad was reported as saying the government had decided to not sell PLUS but instead, the concessionaire will have to reduce toll rates.
The premier said that PLUS, the country's biggest highway concessionaire, would remain with Khazanah Nasional Bhd and the Employees Provident Fund.