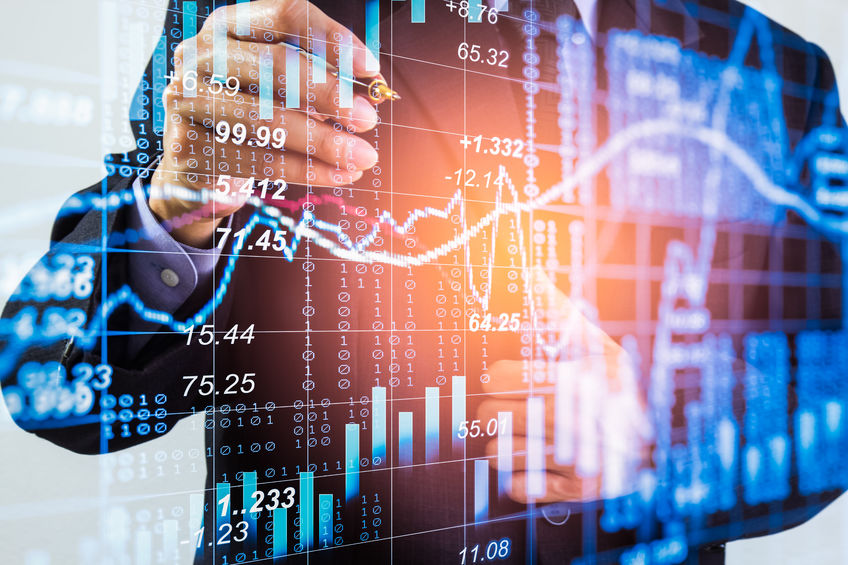 KUALA LUMPUR (Jan 31): Malaysia's economy could be hit harder by the Wuhan virus outbreak compared with the SARS outbreak in 2003, should concerns about the latest coronavirus infection persist as long as it did during the SARS episode, said Credit Suisse.
This is because China's share of tourism receipts has more than quadrupled to 19% in 2019 from a mere 4% in 2003, when the SARS or severe acute respiratory syndrome outbreak took place in February to July that year.
"As per our estimates, the loss in Malaysia's tourism receipts could be 1.3 percentage point (pp) of GDP (with China alone contributing 0.5 pp)," said Credit Suisse in a research note today.
Tourism receipts fell to 4.7% as a percentage of GDP in 2003 from 6.3% in 2002, before rebounding to 5.8% in 2004. The figure stood at 5.7% in the first half of 2019.
The first case of the Wuhan coronavirus (2019-nCoV) was detected in early December 2019.
The outbreak, which has since spread to over 20 countries, has prompted the World Health Organisation to announce a global emergency on Thursday, as death toll from the infection spiked to over 200, with confirmed cases nearing the 10,000 mark — surpassing the over 8,000 recorded during the SARS outbreak.
Given the rising coronavirus threat, Credit Suisse believes there is a possibility that Bank Negara Malaysia, which surprised the market with an earlier-than-expected overnight policy rate cut of 25 basis points less than two weeks ago, may cut the key rate again.
"BNM had cut rates during the SARS period, and we believe the rising coronavirus threat could prompt another OPR cut and pressure the Government to step up fiscal spending," it said.
BNM is scheduled to convene its second monetary policy meeting this year on March 3.
Credit Suisse, meanwhile, noted that private consumption growth in 2003 slowed to 3.4% in the second quarter (2Q) of that year, before recovering to 7% in 3Q and rising further to 8.6% in 4Q.
"GDP growth slowed to 4.6% in 1Q-2Q 2003 (from 5.4% in 4Q 2002), picked up post SARS to 5.2% in 3Q 2003, and then accelerated further to 6.6% in 4Q 2003. The central bank lowered policy rate by 50bp in mid-2003 to stimulate private consumption," it said.
In terms of equity markets, Credit Suisse said several sectors could fare better, judging from the SARS experience and possible economic policy reaction from the government.
They include rubber gloves, healthcare, property (because of lower interest rates), telecommunications (to benefit from reduced travel), technology (insulated from outbreak impact) and construction (should government step up fiscal spending).
Its top picks include Top Glove Corp Bhd, IHH Healthcare Bhd, Maxis Bhd, Time dotCom Bhd and Inari Amerton Bhd.
As for construction, its top picks include Econpile Bhd, IJM Corp Bhd and Gamuda Bhd.
"Lower interest rates and the possibility of further monetary easing bode well for grossly undervalued property stocks such as Sime Darby Property Bhd and S P Setia Bhd," it added.
In contrast, it said Malaysia Airports Holdings Bhd (MAHB), gaming stocks and banking stocks could face some headwinds like selling pressure in the near term, hence it advised investors to wait for better entry levels.
"By November 2003 — three months after the SARS concerns eased — the KLCI was up 19% from pre-SARS levels. The strongest performers were rubber gloves (+91-210%), technology (+47%), and property (+36%, thanks to the lower interest rates).
"Interestingly, rubber glove stock prices appreciated the most over the three months after concerns over SARS eased, as the positive impact of SARS on their financial performance became more apparent," noted Credit Suisse.
"Tourism-related stocks (Genting (M) Bhd, Genting Bhd, MAHB) that suffered from a selloff due to concerns over SARS saw their prices recover and surpass the pre-SARS levels by November 2003," it added.