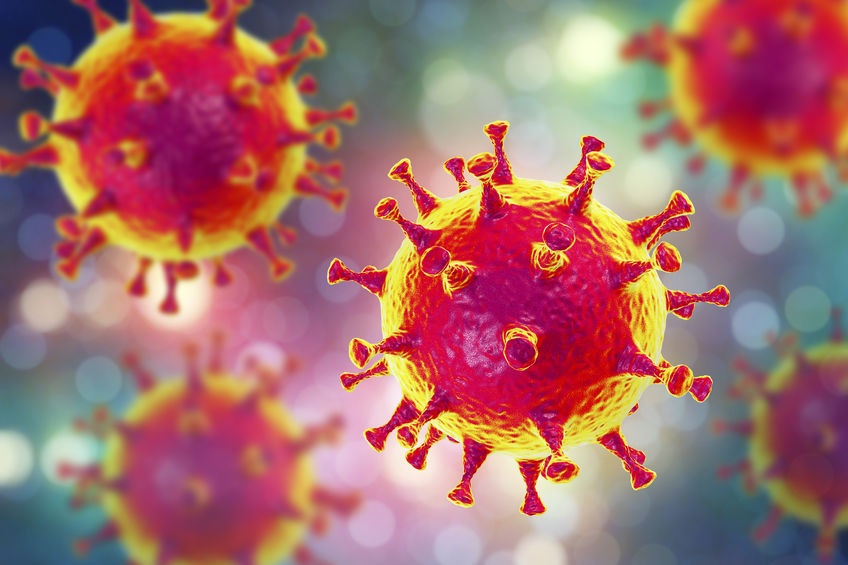 KUALA LUMPUR (Feb 3): Based on the latest findings, experts in China have stated that novel coronavirus (2019-nCoV) "could be transmitted through the digestive system", Xinhua reported today.
According to the report, viral genetic material were found in "patients' stool and rectal swabs" after the researchers "noticed that the initial symptom of some patients infected with the coronavirus was diarrhoea only, instead of a fever, which is more common".
These findings came from joint research between the Renmin Hospital of Wuhan University and the Wuhan Institute of Virology of the Chinese Academy of Sciences, Xinhua revealed.
The research team told the Chinese state media that 2019-nCoV "still has certain fecal-oral transmission, aside from droplet and contact transmissions".
According to the Centers for Disease Control and Prevention (CDC) website, 2019-nCoV is "Most often, spread from person-to-person happens among close contacts (about 6 feet).
"Person-to-person spread is thought to occur mainly via respiratory droplets produced when an infected person coughs or sneezes, similar to how influenza and other respiratory pathogens spread."
The CDC website also stated that such droplets "can land in the mouths or noses of people who are nearby or possibly be inhaled into the lungs".
"It's currently unclear if a person can get 2019-nCoV by touching a surface or object that has the virus on it and then touching their own mouth, nose, or possibly their eyes," it added.